BE-CI
BE-CI's Founder, Jim Fell, Sr., had been in the construction industry for more than 35 years when he started BE-CI in the early 90s. He set out to build a company with a common-sense approach to consulting and meeting the needs of the client. BE-CI continues to establish and maintain loyal relationships with our customers through quality service, providing our clients with the peace of mind that comes with doing business with a stable and established company.
BE-CI believes in hiring and building a team that takes pride in their work while pursuing excellence in everything they do, both professionally and personally.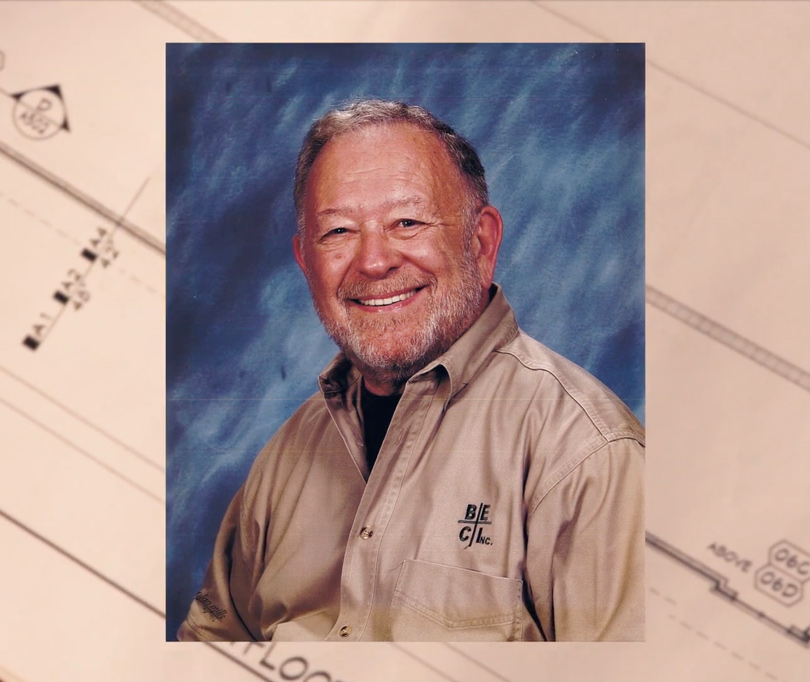 "At BE-CI, we invest time and resources towards training our team to ensure that we remain the most knowledgeable consultants in the building envelope industry. It's an investment worth every penny and the foundation for maintaining a steadfast client base."
- BE-CI Founder, Jim Fell Sr.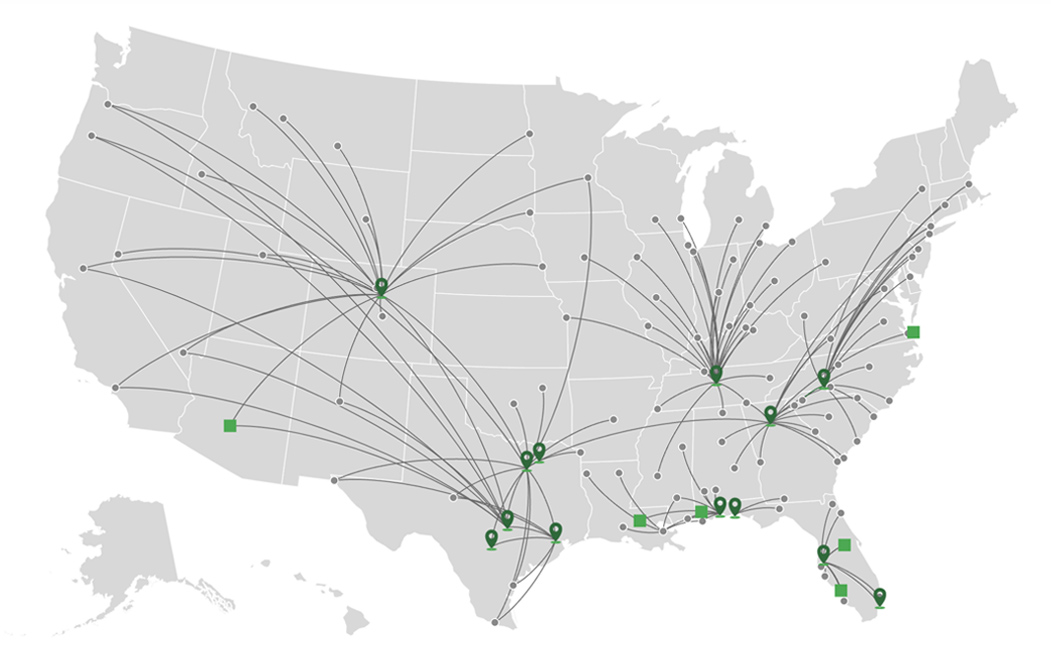 It's the trust and support of our customers that allows us to continue to grow and maintain offices throughout the United States, so we can be just a quick drive or flight away from your project. We currently have offices in Destin, Miami, Pensacola, Tampa, Mobile, Atlanta, Houston, Dallas, Nashville, Denver, Austin and continually expanding. BE-CI is, as always, at your service.
View Our Locations
We believe in hiring and building a team that pursues excellence in everything we do.
View Our Team