Build Your Future With Us
Are you looking for a job where your work is important, your hours are reasonable, and your colleagues and managers are invested in your success? A job that gives you autonomy, the latest technology, education, and incredible support?
Then you need to join our team at BE-CI.
Learn More
Fulfilling Work & Professional Growth
At BE-CI, we foster a culture that brings out the best in our employees.
Our teams find fulfillment in the work they do and we give employees the chance to work with the latest technology on exciting projects and to continue their education throughout their careers.
Unlike many companies in the construction industry, we encourage our employees to have balance in their lives. Our leadership will never encourage or expect you to regularly work long hours, but will provide a schedule you can maintain for the long run.
Hear From Our Team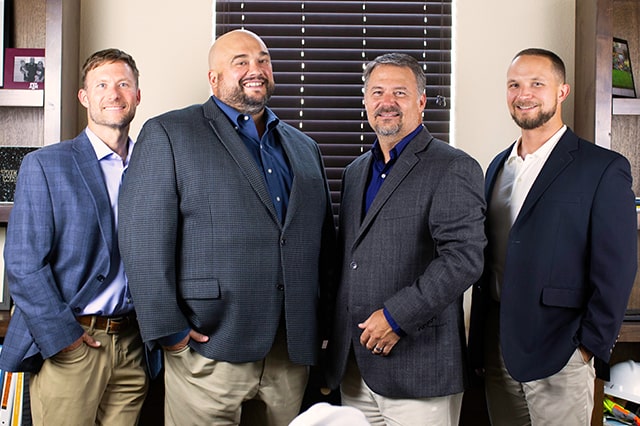 Joining a Team with a Family Feel