Our Services
Restoration Design & Contract Administration
When trying to solve building enclosure and construction issues, the first priority is to identify and determine the source of the problem. Once this is accomplished, you need a sensible partner in your quest to your building whole. Given our experience and expertise in this field, BE-CI has been providing Document Development and Contract Administration services for contractors, designers, developers and property owners for nearly 30 years.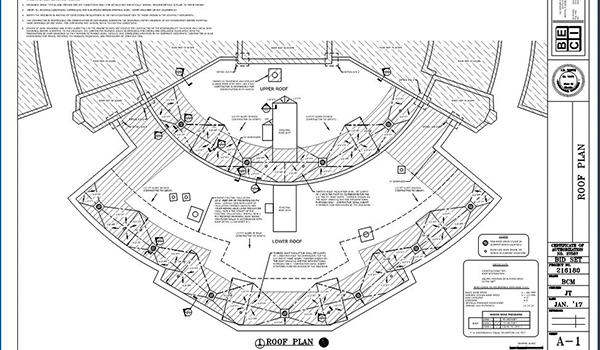 Our professionals will initially meet with The Client to discuss their project, goals and budget and then begin our design. Once the documents are in the final design phase we will meet with The Client once more to review and finalize the design. All of our documents are organized to be project specific and we incorporate the scope of work, specifications and CAD drawings so they complement each other. BE-CI maintains this strategy in order to provide a set of construction and bid documents that we can use to receive competitive bids on the project.
After the bids are received, the final scope of work has been accepted and a contractor has been approved, BE-CI works with the team to provide contract administration services during the reconstruction.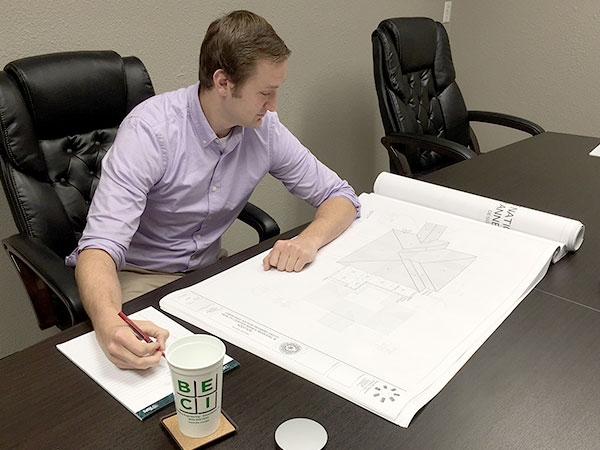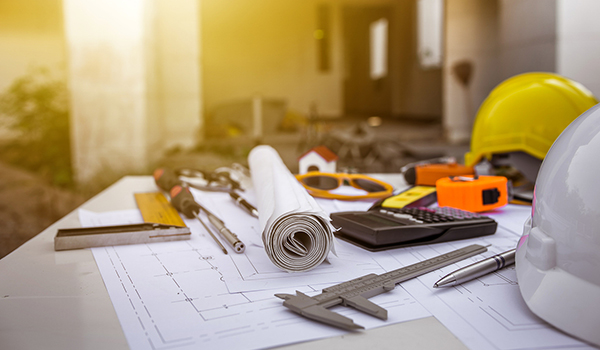 These services typically include:
Conducting a Pre-Construction Conference with the approved Contractor, Sub-Contractors, Material Manufacturer Representatives, and The Client.
Conducting bi-weekly Job Progress Meetings with the approved Contractor, Sub-Contractors, Material Manufacturer Representatives, and The Client.
Conducting periodic observations on a frequency determined by the project team. From full-time observation to weekly observations, we will conduct work-in-progress quality assurance observations to determine if the work observed is in compliance with the Contract Documents.
Services continued:
Reviewing each of the Contractor's Application and Certificate for Payment, lien releases, as well as any accompanying change order documents.
Providing Post-Construction services, i.e. performing a contract compliance punch list at the substantial completion period and issue an AIA G704-Certificate of Substantial Completion.
Providing a final punch list inspection, review of all written warranties and collect all project closeout documents from the Contractor, prior to final payment.
Provide The Client with a complete set of Built Restoration Documents.