Our Services
Quality Assurance Site Visits
Well planned and timed QA inspections are one of the best means to ensure quality workmanship and proper construction of the exterior envelope of a project. BE-CI routinely performs QA site visits all over the country for contractors, designers, and owners on all types of buildings. BE-CI is well versed in the methods and materials used to construct the exterior envelope of multifamily, historic rehabilitation, high rise, and commercial projects along with other types in between.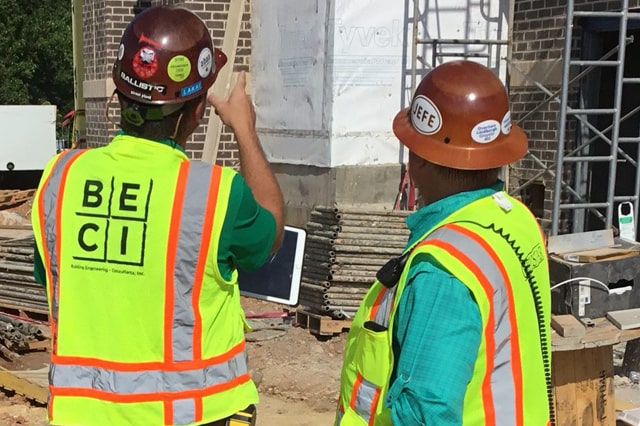 To ensure our Clients get the maximum benefit from our field observations, BE-CI implements a process that leverages efficiency as well as our core value of Knowledge to provide the best person is assigned to each project. We also review the project documents prior to arriving on site and once we complete our site work, we provide our Clients a digital snapshot of any significant issues the same day as our site visit is completed, we call these our field notes, so that corrections can begin immediately and not be forced to wait on a formal report. Our goal is to issue Finalized Field Observation reports are issued to the Client within 72 hours of completing the site visit.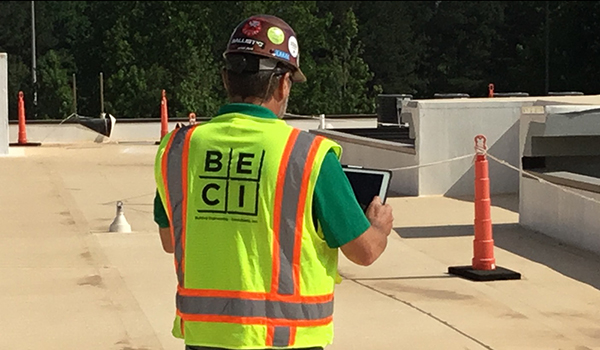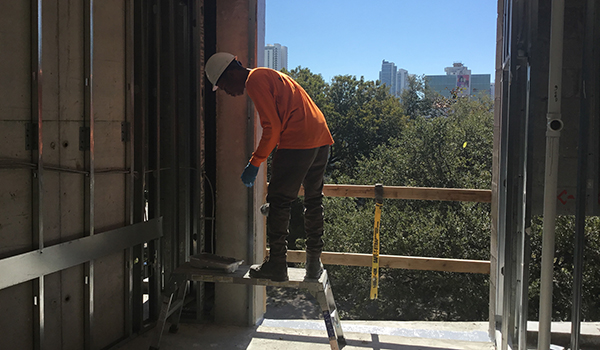 BE-CI also tracks the non-compliant conditions (Action Items) observed throughout the life of the project and actively works with site teams to see that the issues are closed. This Closed Loop documentation is critical to documenting that projects are built per their design.