Preventative Maintenace Program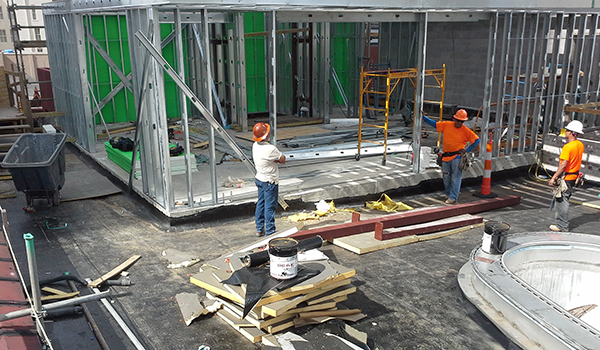 Nothing is more important to an owner than the value of their property and often value is driven by the condition of the building enclosure and various key building systems. Without some type of organized Preventative Maintenance Program that value can decrease exponentially, leaving the owner with expensive restoration costs and loss of intended use.
BE-CI has developed a customized Preventative Maintenance Program for all types of properties throughout the country. Our Preventative Maintenance Programs have a proven track record of incorporating all the necessary credentials, services, and protocols to reduce repair costs, prolong service life of the building and extend warranties.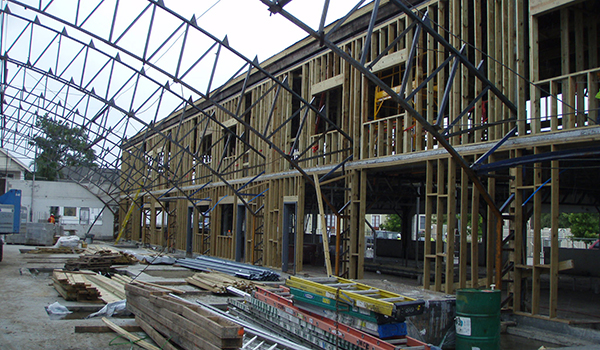 BE-CI will utilize our program to evaluate critical exterior components on the project, where the owners have primary responsibility for repair and/or replacement. We will also perform a general evaluation of the major building components over a 3-year period and use the existing conditions to evaluate and adjust a reserve analysis so that we can assist you with the financial management of your asset. Depending on your needs we can also assist with scheduling of the maintenance program activities to give you and your team peace of mind.
A typical Preventative Maintenance Program includes the following services:
3 Year Maintenance Manual
A Reserve Study Update at the End of Each Year
3 Annual Exterior Condition Assessments with Infrared Surveying
3 Annual Roof Condition Assessments with Infrared Surveying
Quarterly Site Visits
Attendance at Meetings
Contact Us to Get Started