Our Services
New Construction Consulting Services
Over the years BE-CI has worked with our clients to develop a process for third party involvement in new construction projects.  We feel this process provides the best value and benefit to owners, contractors, and developers as they embark on the task of building a new property.  Our process consists of four phases:  Design Peer Review, Construction Consulting, Quality Assurance Site Visits, and Field Testing.
Request a Free Consultation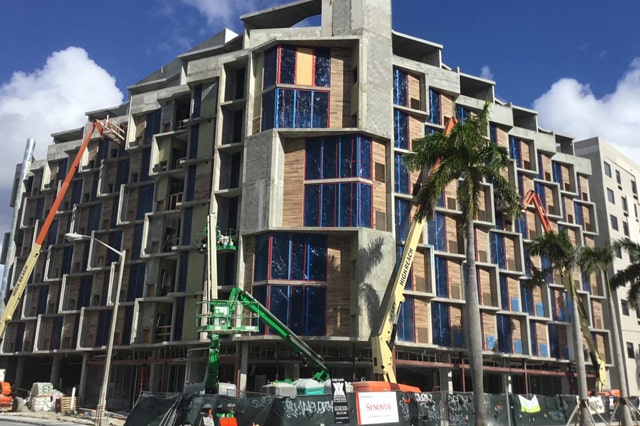 This process begins early on before construction begins. Our DPR considers industry standards, code minimums, client directives and budget constraints, as well as our many years of experience. Based upon these standards we provide written comments regarding control of water penetration, control of water vapor accumulation and condensation, building air leakage and other issues related to the building enclosure. In addition to written comments we provide suggested detail modifications on the drawings or complete example details for easy review and incorporation by the project's design professional.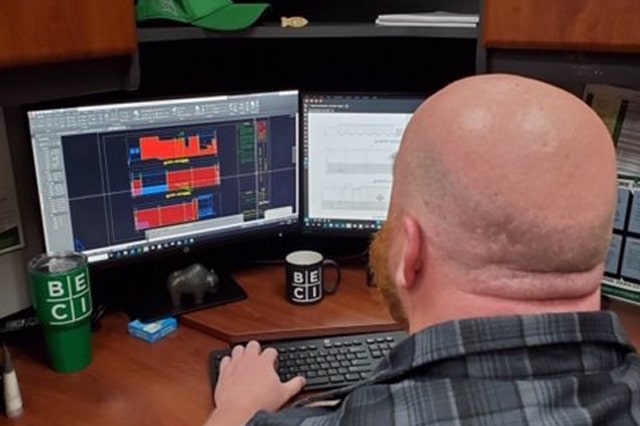 This phase of our process consists of a review of the submittals including comments on products, red line drawings and opinions on the systems submitted and their compliance with the Construction Documents and project requirements. In addition to review of submittals we are an active member of the project team and will use the consulting budget at your request to attend meetings or provide guidance on various building enclosure issues as the project progresses.
Quality Assurance Site Visits
Field observations are the greatest benefit to any project as they ensure the design is brought to fruition in the field. BE-CI has vast experience working with a variety of construction teams to ensure the exterior envelope is installed per the plans and specifications as well as identify and solve issues as they arise during construction. While on site we want to be an active and productive member of the construction team as we help to identify, document, and track to correction non-compliant items. After the completion of our site visit digital field notes are distributed to the team so corrections can begin immediately. A formal report documenting our observations is then sent to the client for their record.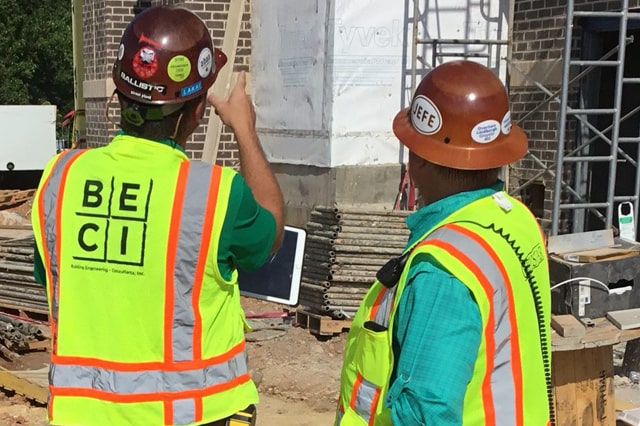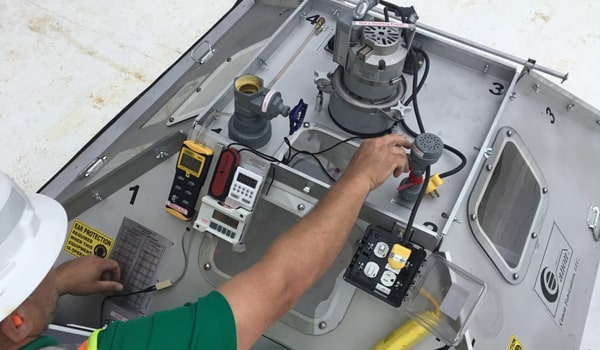 Visual observation can only tell you so much so BE-CI works with project teams to prove through industry standard tests that the construction will meet the standards to which they were designed. We offer a variety of field testing options from window water testing, EFVM, Roof Uplift, Air Barrier testing and more!
Request A Free Consultation
Whether its through our four step process or just as a team member to provide advice and enclosure expertise, we want to partner with you in all aspects of your new construction project.