Our Services
In order to effectively troubleshoot a leak in the building enclosure a very systematic approach must be taken. Our personnel are trained to follow the guidelines set forth in ASTM E2128-01a "Standard Guide for Evaluating Water Leakage of Building Walls" as well as utilize their broad experience in new and existing buildings to assist owners, developers, and contractors in finding sensible solutions.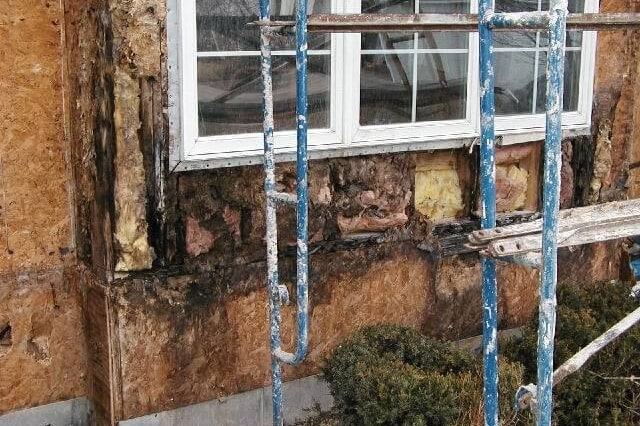 BE-CI will interview the personnel on site, review all available drawings and reports, visually observe the conditions and perform non-destructive or destructive testing depending as required to meet the needs of the end user and as required to determine the root cause of issues being experienced.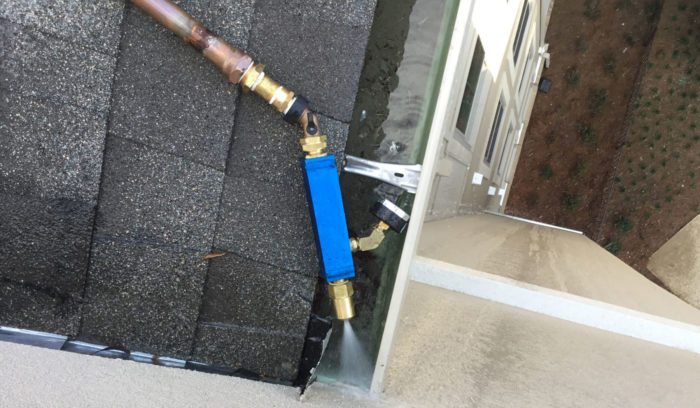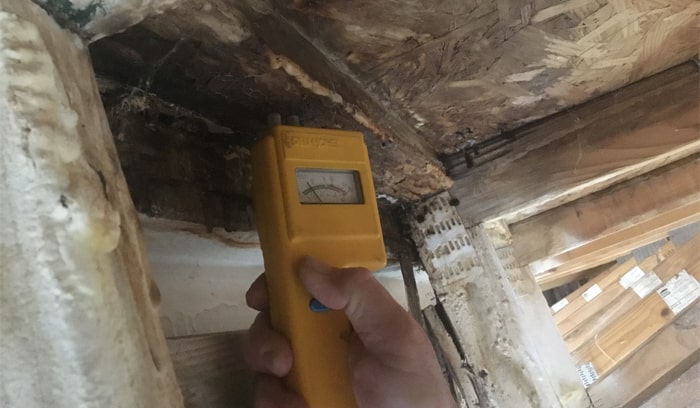 After we have determined the root cause of the issues being experienced we are fully capable of producing scope of work documents and details that will allow you to employ a competent contractor to repair any damage that has occurred due to defects within the building enclosure. Let BE-CI partner with you to be your expert on issues with your building enclosure.