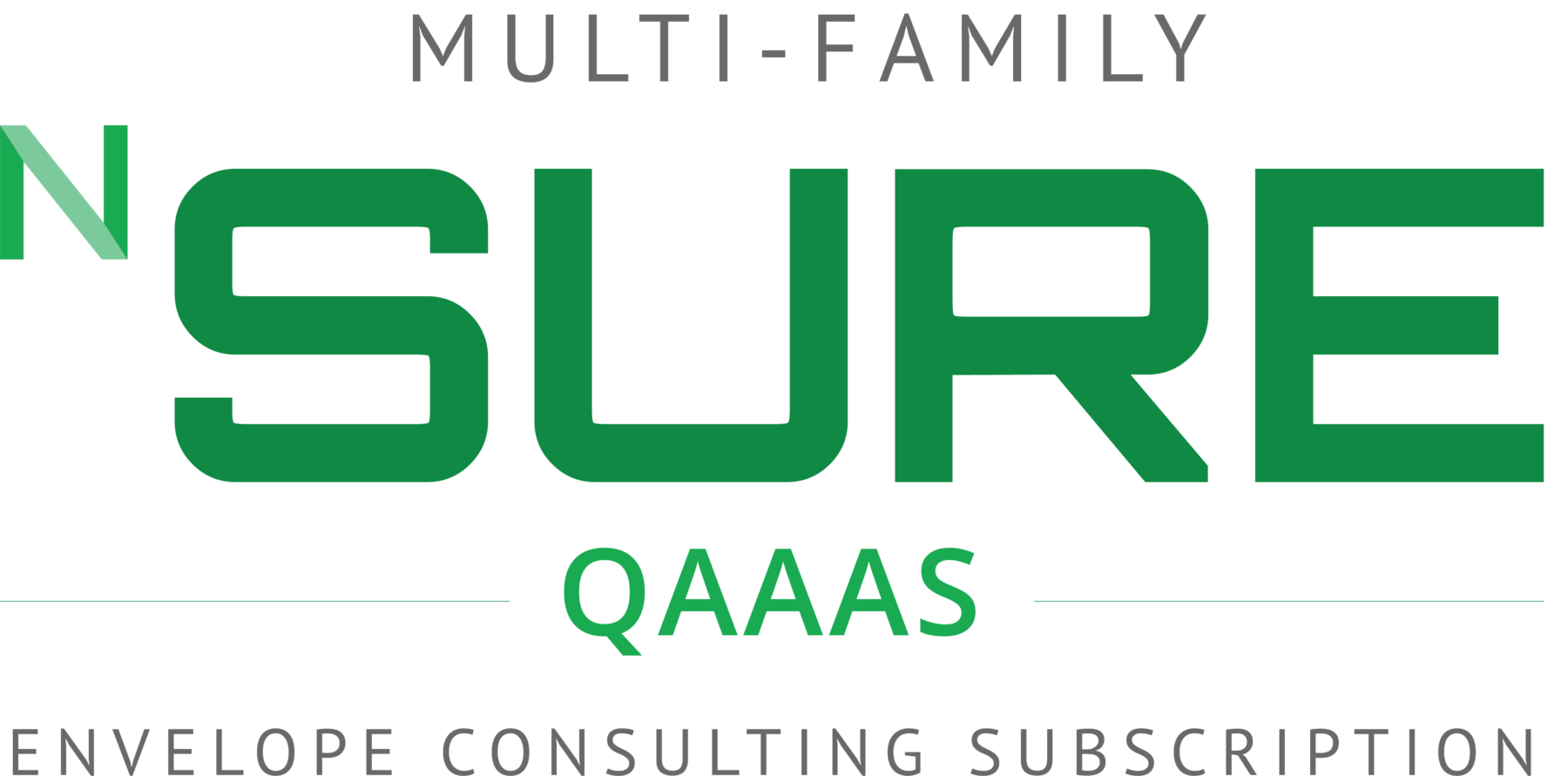 With a sensible consulting investment.
QAaaS -Quality Assurance as a Service.
We provide an easy subscription for all your building enclosure consulting needs and you get access to quality assurance and consulting whenever you want it.
Don't wait to get help only when you have issues, have our team come out as often as you want
so we can provide proactive solutions before problems arise.
The Best Way to Meet Budget and Your Consulting Needs
Whether you sell your project or hold it, this subscription helps keep money in your pocket down the road.
Unlimited Submittal Reviews
Unlimited Periodic Site Visits
Unlimited Construction Consulting
One Round of Water Testing Per Project
One Design Peer Review Per Project
Download The Full Subscription Plan
Learn how this innovative program can help your multi-family projects. We're excited to provide the quality assurance and consulting you want.
Contact Us To Get Started