Campus Construction & Restoration Consulting
A Reputation Built on 30+ Years of Client Success
At BE-CI, we help catch small issues cheaply before they become large and expensive - saving you millions.
Download our sample field notes to see a first-hand example of what we provide.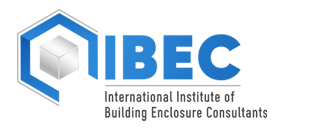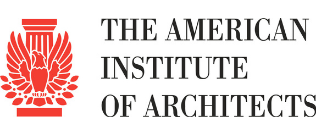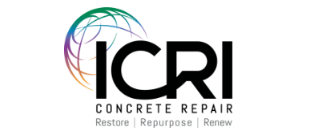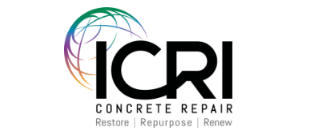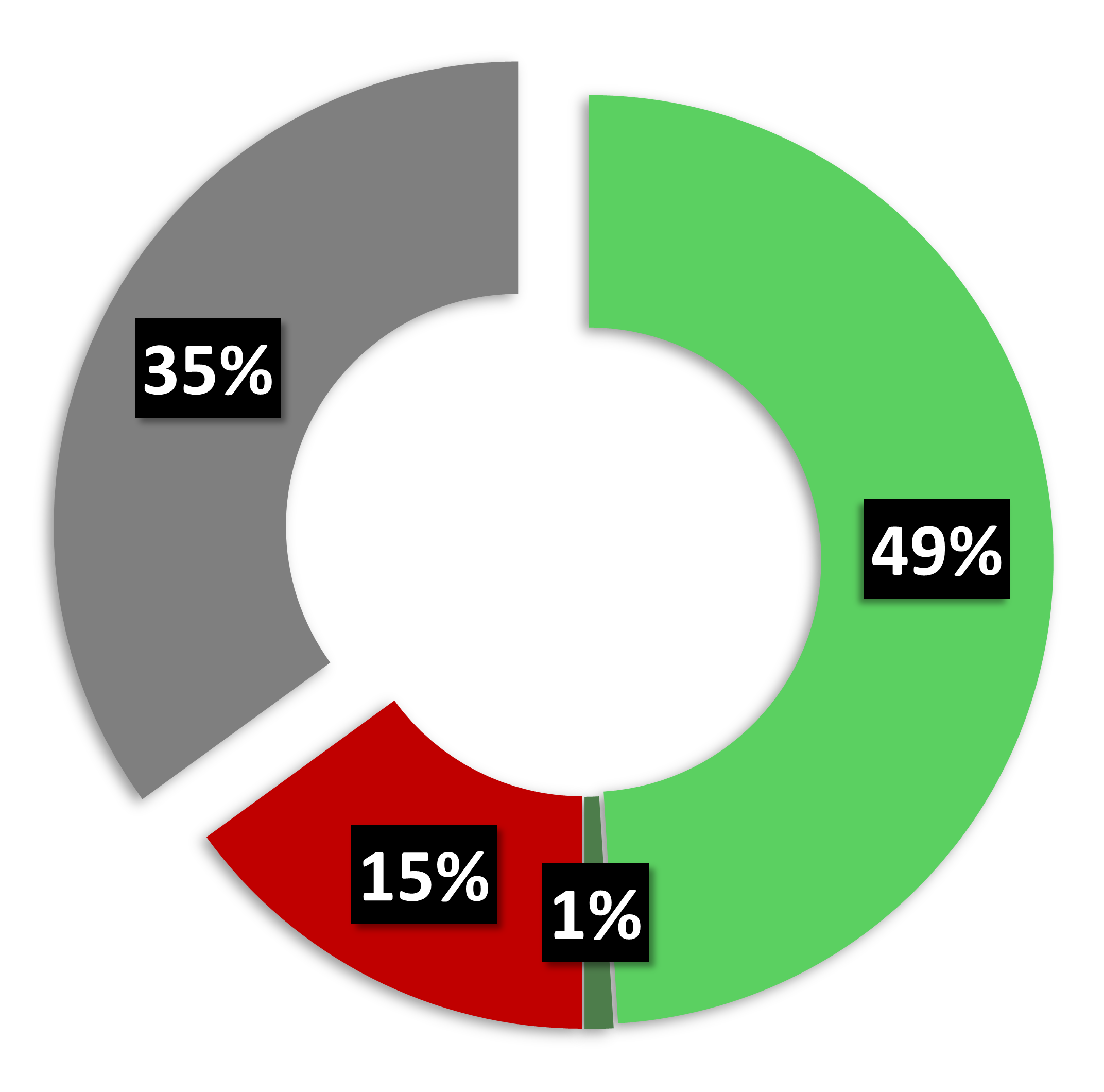 HOW WE SAVE YOUR CAMPUS MILLIONS
Unfortunately, you have to perform restoration work, but when you partner with us at BE-CI, the cost will shrink.
BE-CI ASSET MANAGEMENT COST
Our fees are negligible compared to what you'll be able to save overall.
We recommend putting away a percentage of funds for unexpected needs.
We use data to more accurately determine restoration needs - you save the difference!
Our Proven Process
Campus Construction & Restoration Consulting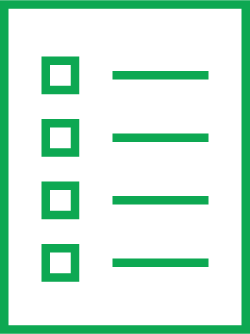 Inspect campus buildings & determine their initial baseline.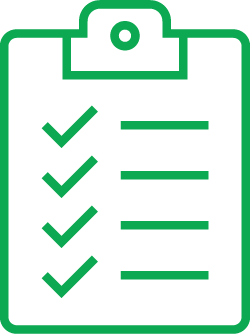 Collect & analyze field data to determine action items.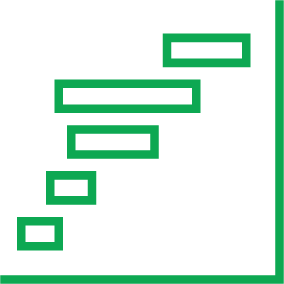 Develop a risk-based plan & determine expected costs.

Provide oversight to ensure project meets financial goals.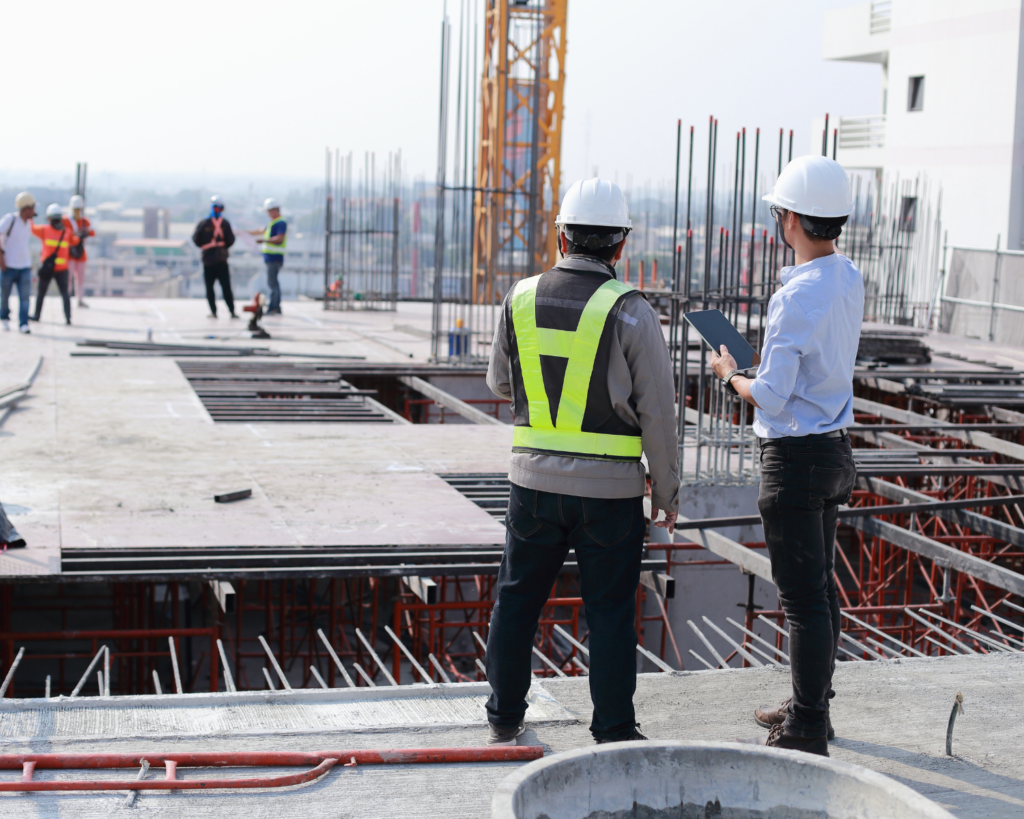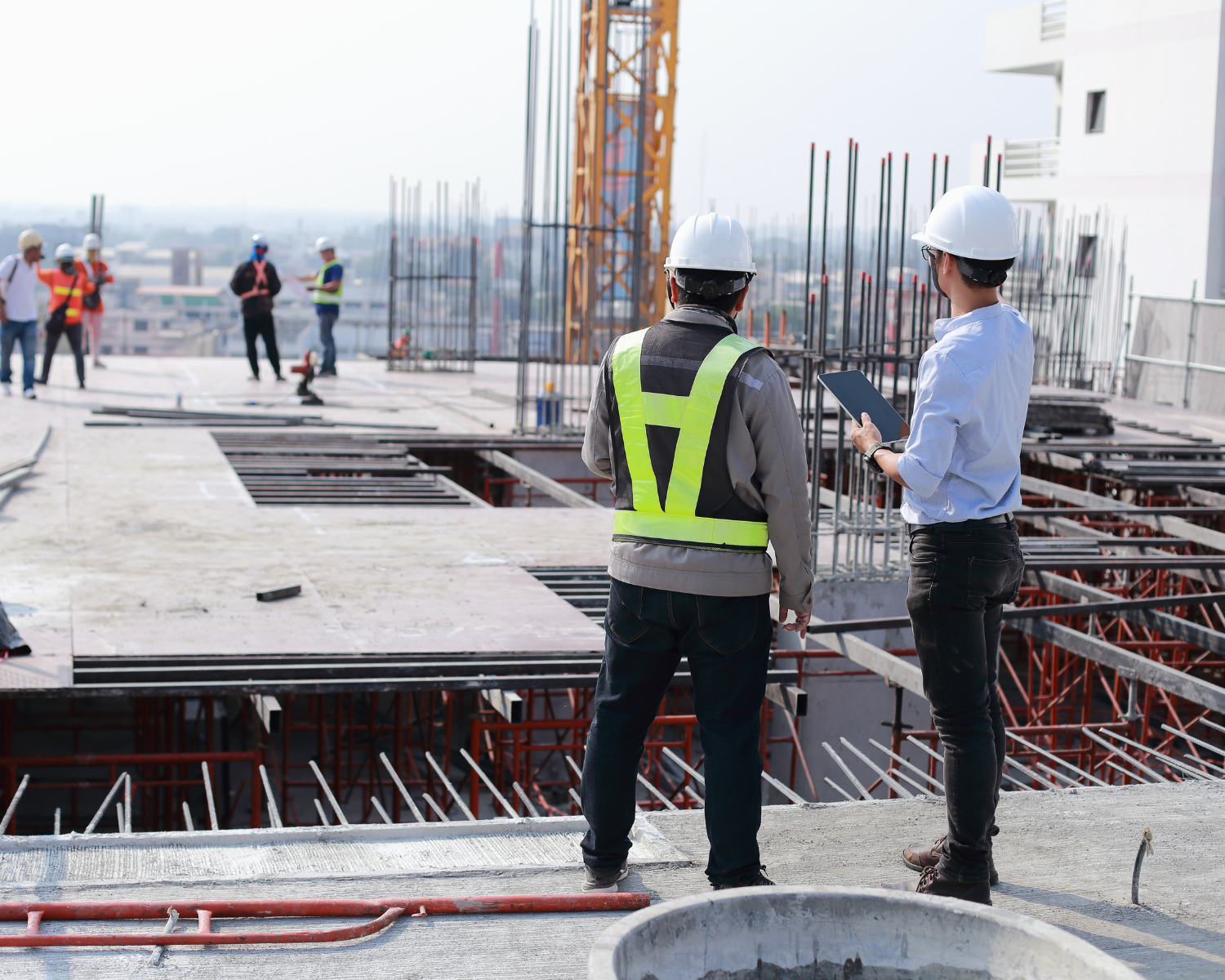 Protection
Through Inspection
Our BE-CI team was consulting on a campus construction project, and performed a specialized test on the windows before installing them.
The typically trustworthy windows unexpectedly failed the test, and the manager sent them back to the vendor for repair. If the contractor had installed the damaged windows the building would have incurred extensive and costly water damage. This valuable, thorough insight is what you can expect working with us.
Client Saved: $1,500,000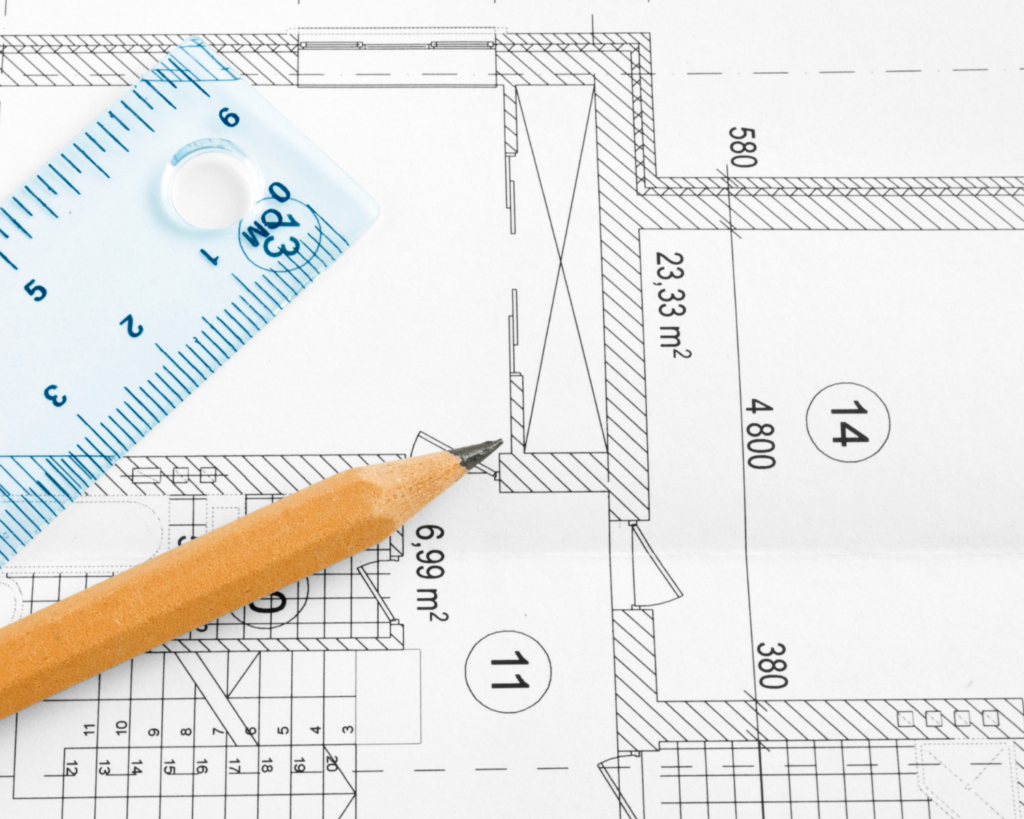 Bidding Savings
Gold Mine
We leverage our network of contractors to find the most competitive bid. Equivalent contractors offer dramatically different bids for the same work. With our oversight and contractor network, you can confidently pick the most cost-effective bid and save the difference. These savings can be extensive and easily add up to millions. We provide genuine value through our oversight.

Roof Project - Client Saved: $604,385
Sports Center Project - Client Saved: $166,128
Schedule Your Free On-Sight Building Envelope Assessment
Fill out the form below and one of our talented Territory Sales Managers will be in touch to set up your FREE ASSESMENT. They'll be able to walk you through the campus consulting process further and answer any of your questions - no matter how technical.