When you partner with BE-CI, we will collect over 1200 data points on your buildings. We take that data and help you use it to make the best decisions possible for your entire fleet. We do this through out AMP process and we've been able to save companies hundreds of millions of dollars.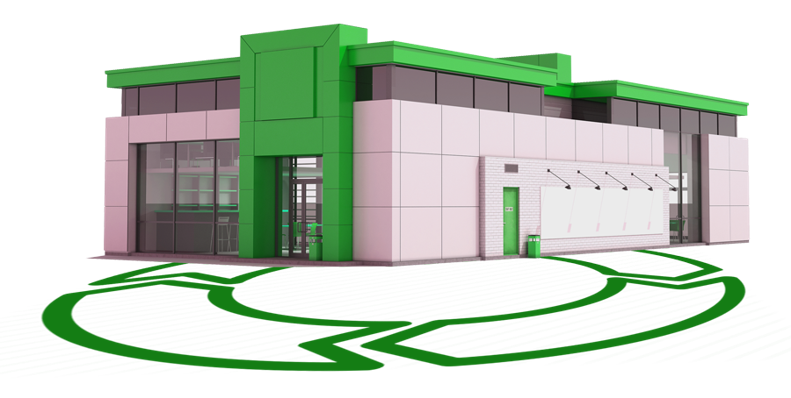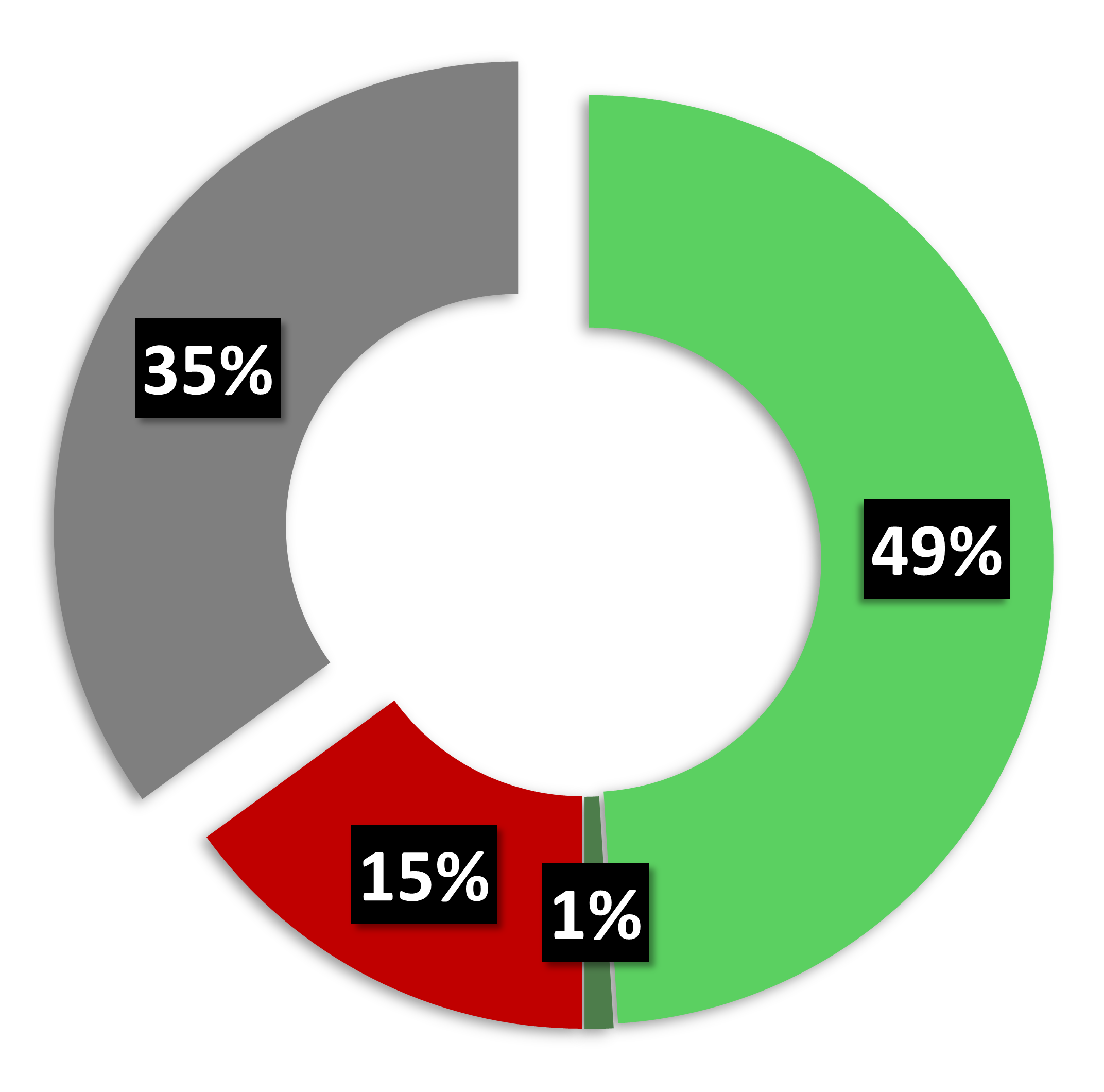 HOW WE SAVE YOU MILLIONS...
You unfortunately have to make restorations, but when you partner with us the cost will shrink.
BE-CI ASSET MANAGEMENT COST
Our fees are negligible compared to what you'll be able to save overall.
We recommend putting away a percentage of funds for unexpected needs.
We use data to more accurately determine restoration needs - you save the difference!
Big Box - Asset Integrity Management Program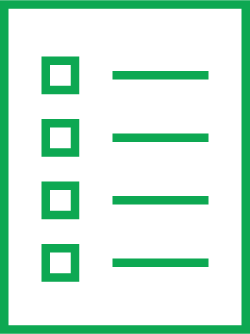 Outline Fleet's Initial Common Operating Picture (COP) & Generate Baseline.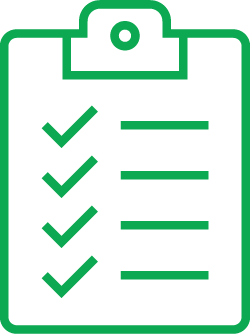 Collect & Analyze Field Data, Update COP with more actionable data.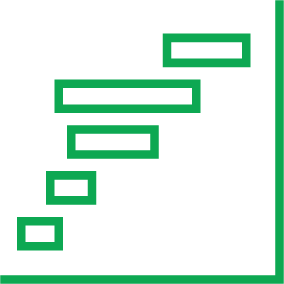 Develop Risk-based Plan & Project Costs, implement into COP.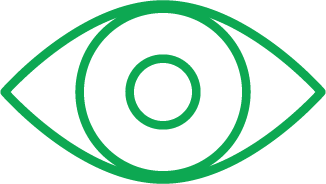 Minimize Risk, Reduce Cost Ensure COP Closely Mirrors Reality.
Fill out the form below to be contacted by one of our talented Territory Sales Managers. They'll be able to walk you through the process further and answer any of your questions - no matter how technical.