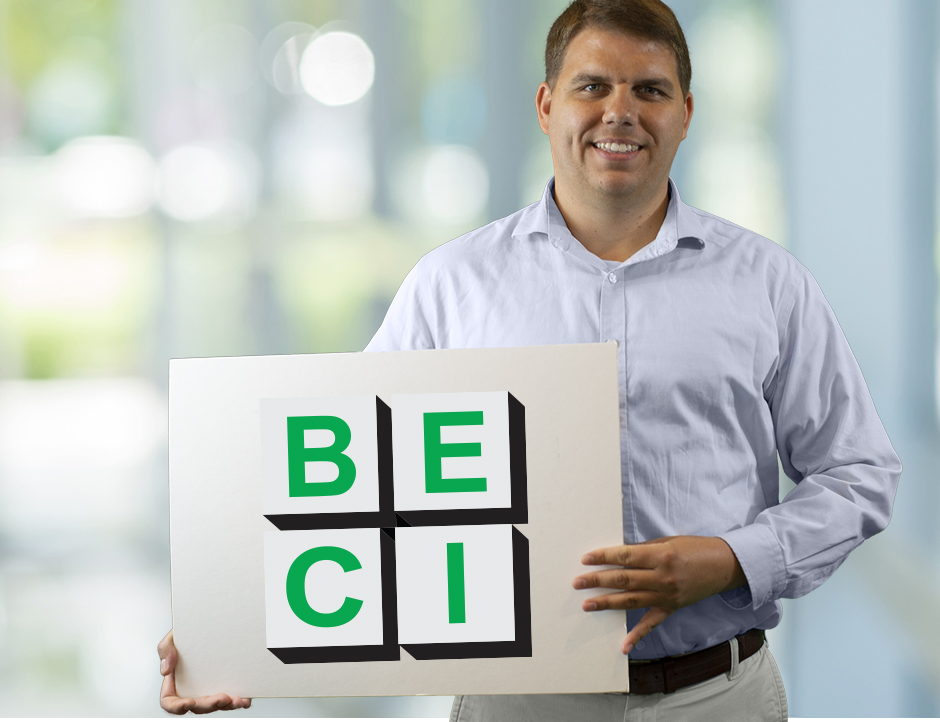 Steve Coxe
Territory Sales Manager
Favorite Quote/Motto/Verse:
"I never let the truth get in the way of a good story."
What is something in your industry that you hope you can fix, improve or grow?
I hope to grow the importance of having a building enclosure consultant on a project with the results of long-term sustainability.
What do you like about working for BECI?
The people I work with are also people that I call friends.
What is something that your co-workers would be surprised to learn about you?
The best meal I make for dinner is reservations.