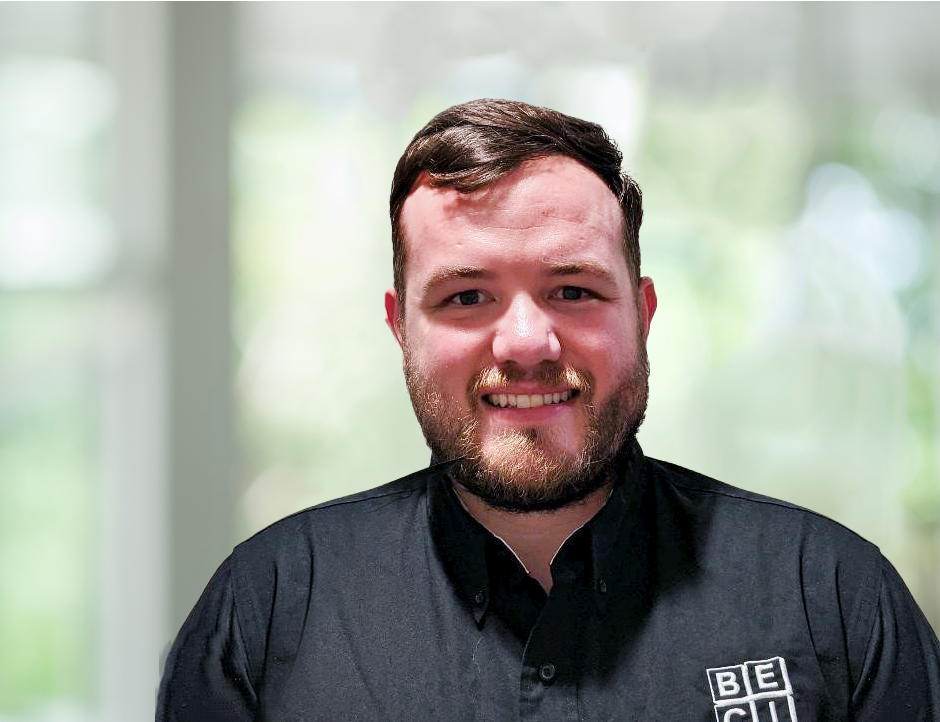 Sean Taylor
Project Engineer Associate
Favorite Quote/Motto/Verse:
In difficult situations act like a duck. Calm and unruffled on the surface but paddling like hell underwater.
What do you like about working at BE-CI?
The people and the culture.
Which one of the 4 Core Values do you identify with the most and why?
Knowledge. Knowledge is power. There is always something new to learn.
What is something that your co-workers would be surprised to learn about you?
My grandparents have had season tickets to the Denver Broncos since the team has been in Denver.