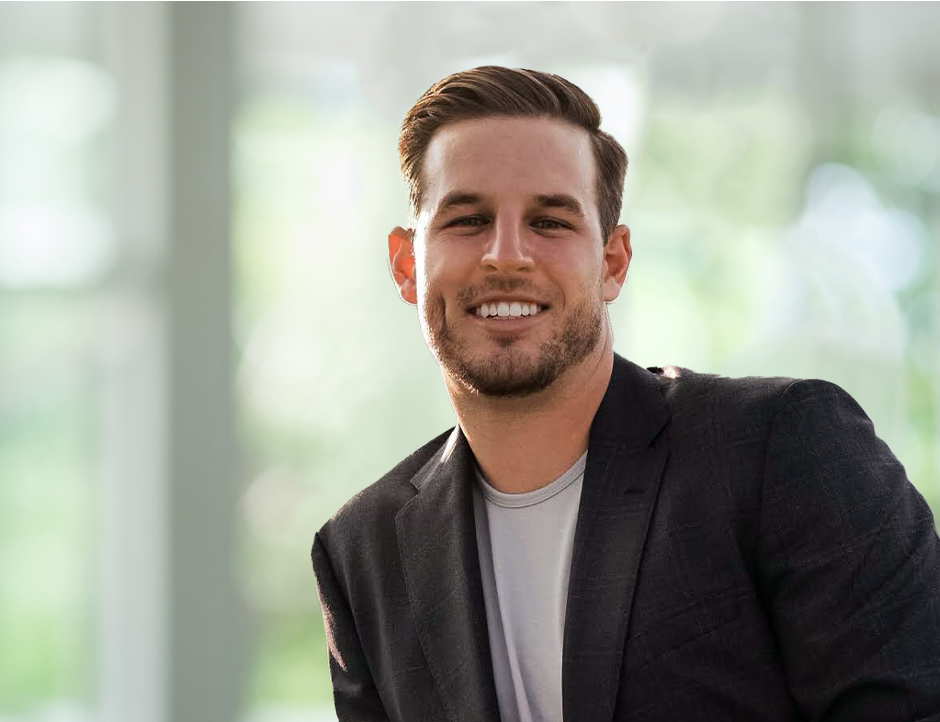 Riley King
Territory Sales Manager
What do you like about working at BECI?
The core values and overall mindset of BE-CI combined with the incredible co-workers.
Are you a pessimist, optimist or realist and why do you think it helps you make the decisions you make?
Optimist. I try to think glass half full and be a positive person. People enjoy being around positive people.
Which one of the 4 Core Values do you identify with the most and why?
Balance. I have learned that being grateful, hard-working, and appreciate everything in life is something I truly try to live by. Work hard while working and then enjoy personal time.
What is something that your co-workers would be surprised to learn about you?
Drafted and played professional basketball in the Kansas City Royals Organization.