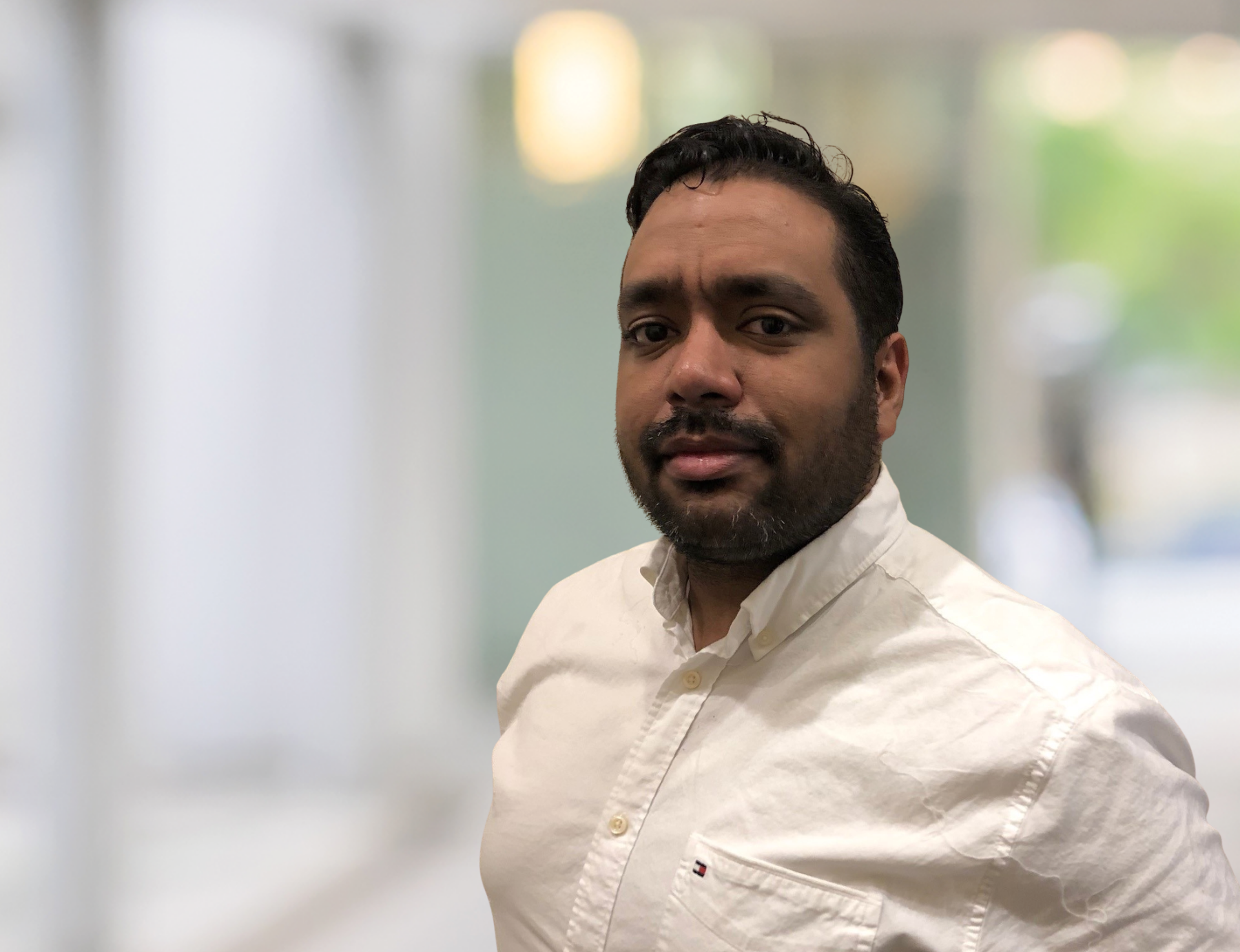 Orlando De La Cruz
Senior Project Manager
Favorite quote/motto/verse:
"Don't waste your time…" – Juan Pablo Duarte (Founding Father of Dominican Republic)
Which one of the 4 Core Values do you identify with the most and why?
People: I consider myself loyal and a hard worker, I love to help others as much as I can & I treat everyone that I encounter with respect.
What do you enjoy doing when you are not working?
I enjoy cooking, going on road trips, exploring new places & eating the food of these new places then I look for the recipes to these dishes online and try to recreate them.
If you could switch your job with anyone else within BECI, whose job would you want and why?
I would love to switch with Joseph Ferrell our CEO, I would like to be in his shoes & feel the pressure of having to be the face of the company, this would help me understand his mindset.