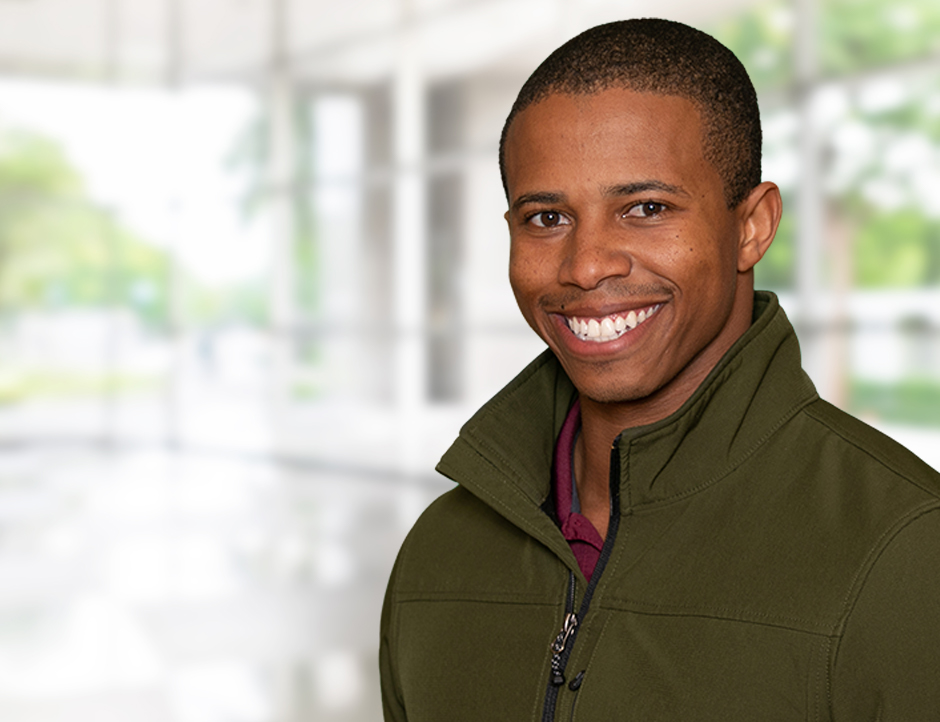 Nick Johnson
Project Manager
Favorite Quote/Motto/Verse:
"The two most important days in your life are the day you are born and the day you find out why." - Mark Twain
What do you like about working for BECI?
I like the family atmosphere and strong core values. I feel comfortable building a relationship and seeking knowledge from anyone in the company.
Which one of the 4 Core Values do you identify with the most and why?
Knowledge. I consider myself a life-long learner and problem solver, and I'm always pursuing opportunities to expand my knowledge.
What is something that your co-workers would be surprised to learn about you?
I studied Japanese for 13 years. I have my own fitness brand. I've explored 4 of the Earth's 7 continents.