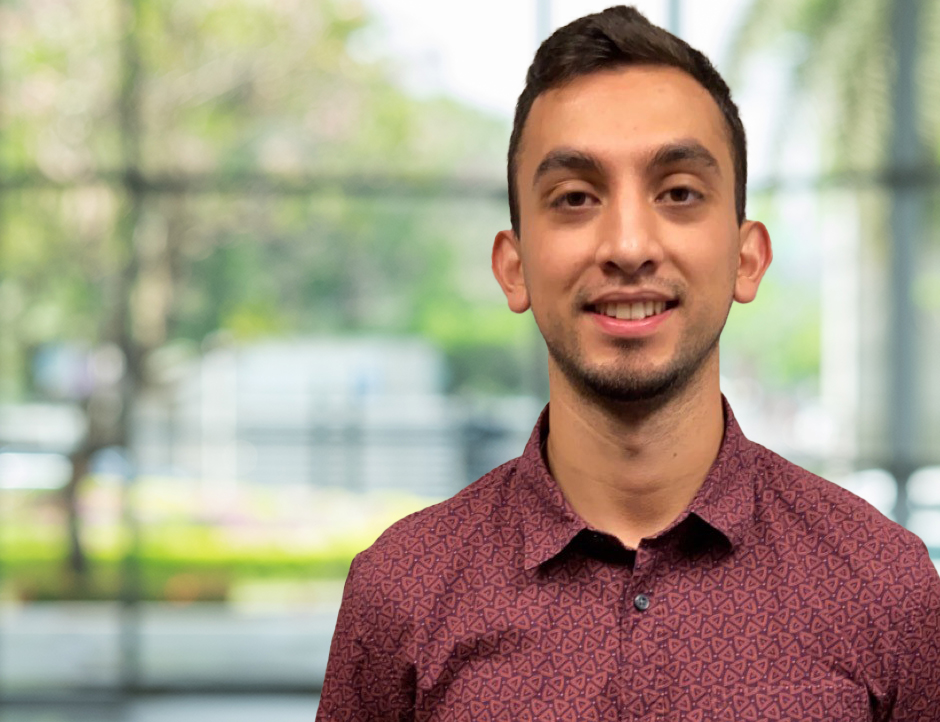 Nelson Montelongo
Project Engineer Associate
Favorite quote/motto/verse
There is always light at the end of the tunnel.
Are you a pessimist, optimist or realist and why do you think it helps you make the decisions you make?
Optimist, I see the positive in everything whether good or bad.
What do you like about working at BECI?
I feel welcomed! My first day everyone was easy to communicate with.
What are 3 words you could use to describe yourself?
Calm, versatile, determined