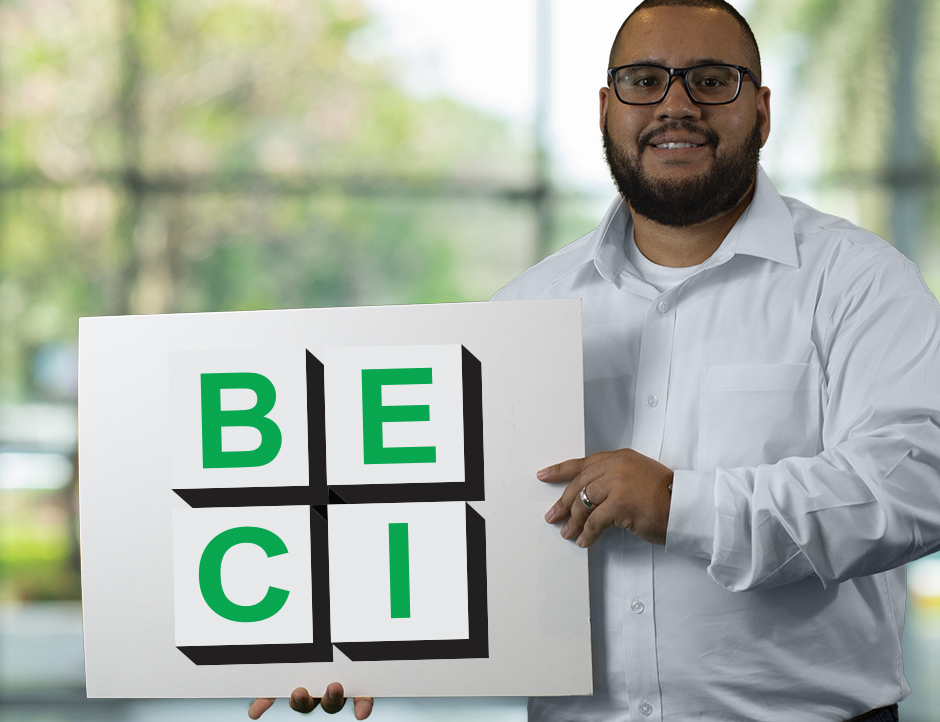 Nataniel Iglesias
Project Engineer
What are 3 words you could use to describe yourself?
Logical, calm, respectful
What is something that your co-workers would be surprised to learn about you?
I am a total nerd and have seen every single Star Trek series.
Are you a pessimist, optimist or realist and why do you think it helps you make the decisions you make?
I am a realist. I feel this helps me because it allows me to see everything from a logical perspective, which helps me to find the simplest solution possible.
Which one of the 4 Core Values do you identify with the most and why?
I feel that balance is the core value I identify with the most. In my previous jobs I was asked to sacrifice time with my family for work. I feel that working hard is important but never when it comes at the expense of spending time with those you love.