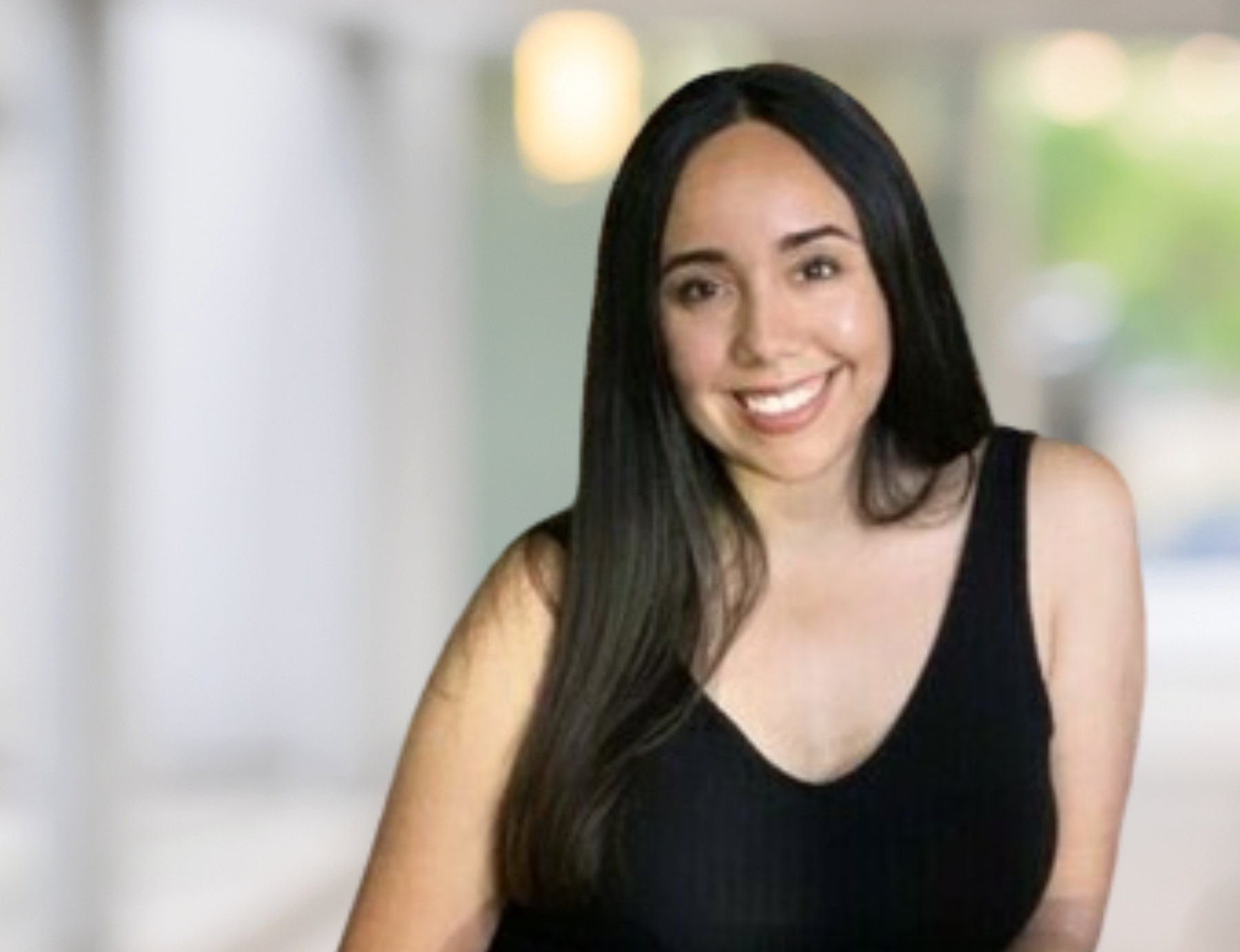 Nadia Duncan
Project Manager Intern
Favorite Quote/Motto/Verse:
"Live as if you were to die tomorrow. Learn as if you were to live forever." Mahatma Gandhi
What are 3 words you could use to describe yourself?
1. Innovative 2. Go-getter 3. Humble
Which one of the 4 Core Values do you identify with the most and why?
I identify mostly with Knowledge because I've always believed that learning is power. The more I know, the more I am able to help those around me.
What is a favorite treat or cheat day meal?
My favorite cheat day meal is street tacos!