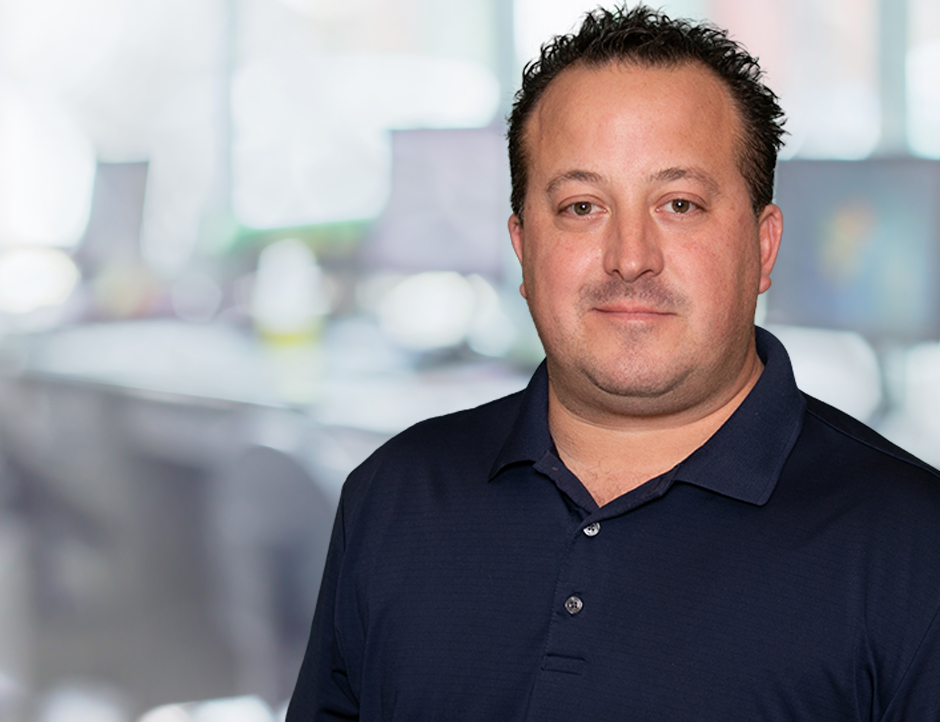 Mike Sullivan
Project Manager I
Favorite Quote/Motto/Verse:
You will meet two kinds of people in life: ones who build you up and ones who tear you down. But in the end, you'll thank them both. – Unknown
What do you like about working for BECI?
BECI understands that the company is truly only as great as the people who embody the mission of the organization. They truly value every single employee and put a huge emphasis on home/work balance as well as furthering your education within the industry. The company has leaders who inspire and motivate the team. Working for people who truly value me is what I like best about BECI.
What is something that your co-workers would be surprised to learn about you?
My co-workers might be surprised to know that I have lived all over the country and I am an exceptional cook as well.
What do you enjoy doing when you are not working?
When I'm not working, I enjoy spending time with my wife, Ashley and my two kiddos, Troy and Kinsley. I enjoy playing golf and watching football on the weekends. I am a huge Miami Hurricanes fan. I also enjoy cooking on the weekends and hosting get togethers. Go Canes!