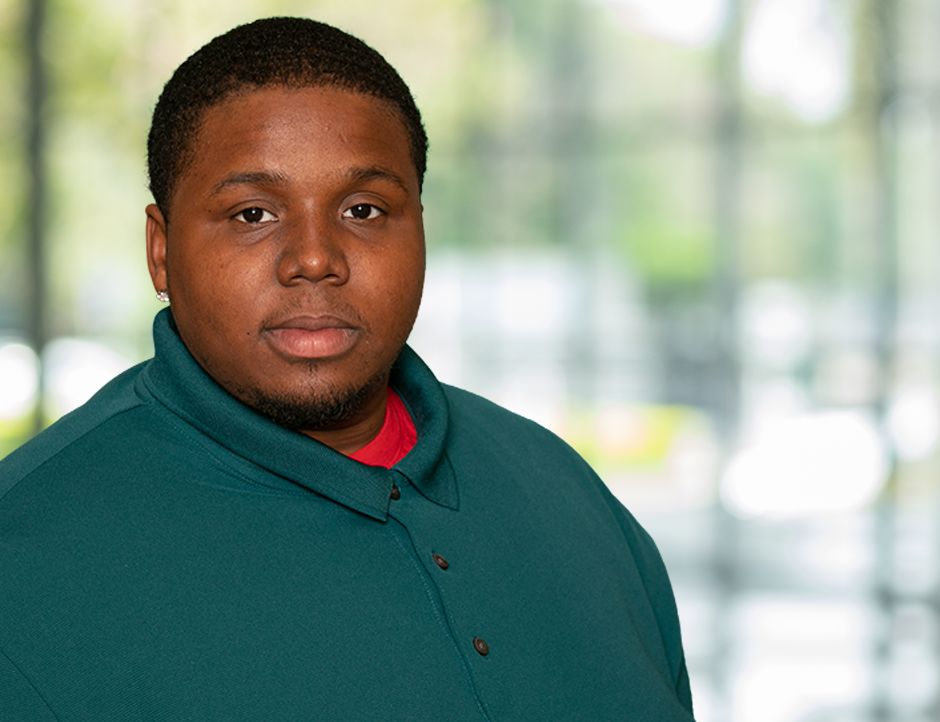 Are you a pessimist, optimist or realist and why do you think it helps you make the decisions you make?
Optimist and it helps me make decisions or try and do things despite the odds.
What do you like about working for BECI?
Family orientation and the flexibility.
Which one of the 4 Core Values do you identify with the most and why?
Balance because I love my family and I enjoy being able to work doing what I love and be able to tend to both.
What are 3 words you could use to describe yourself?
Funny, Hardworking and Timely.