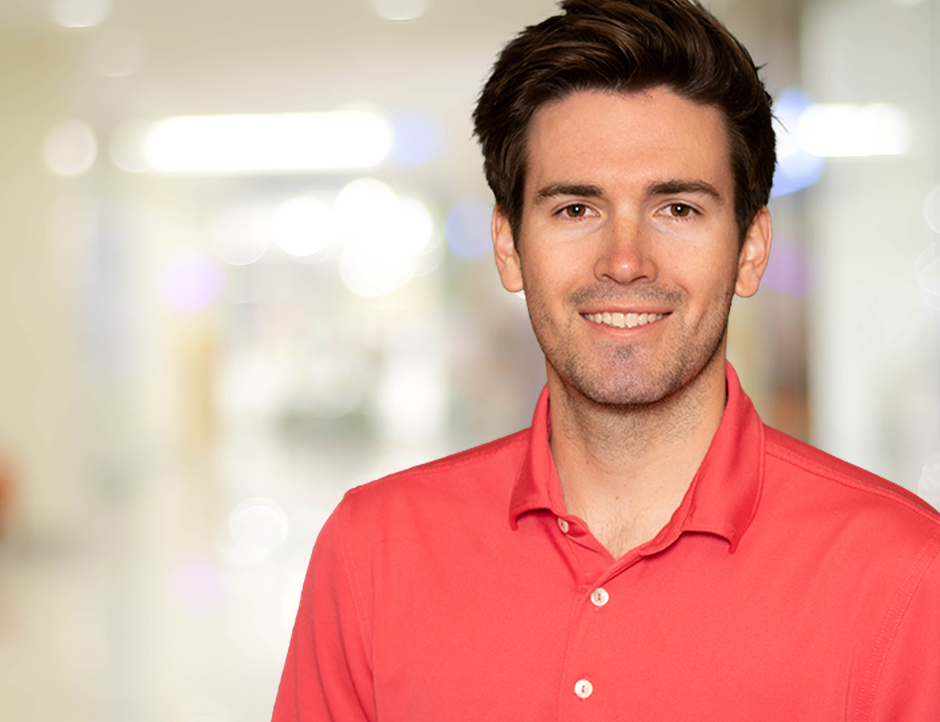 Matthew Krenek
Project Engineer
What is something in your industry that you hope you can fix, improve or grow?
Knowledge of the industry itself, because not everyone even knows how big an impact envelope issues have on a property.
Which one of the 4 Core Values do you identify with the most and why?
Balance. I am a strong believer in "Work hard, Play hard."
What are 3 words you could use to describe yourself?
Responsible, motivated, outgoing.
What do you enjoy doing when you are not working?
Fishing and free diving, pretty much anything on the water.