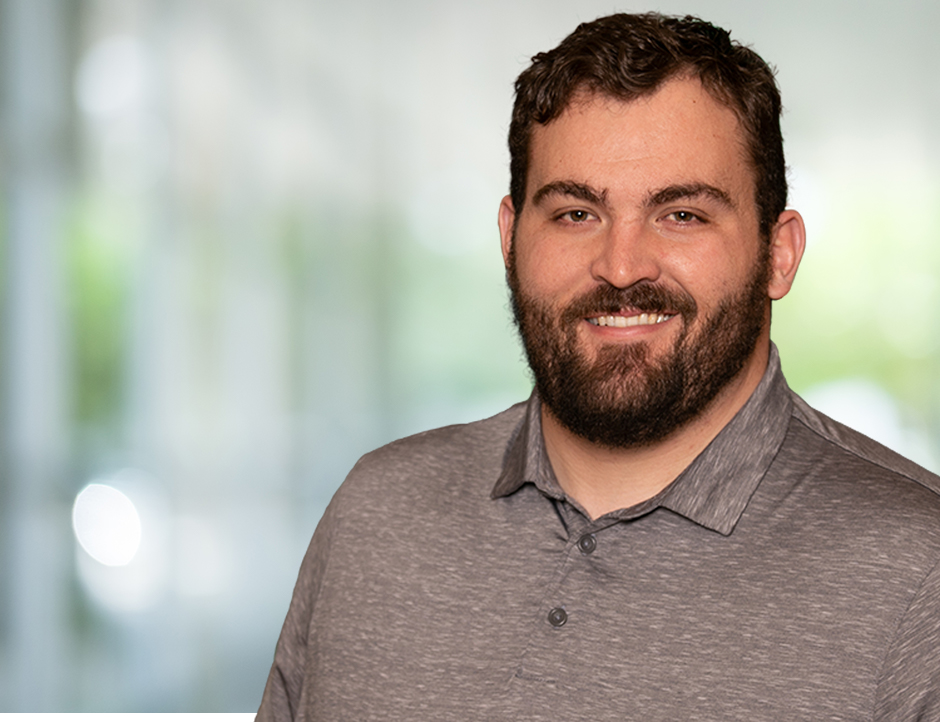 Matt Latka
Branch Manager
What is something in your industry that you hope you can fix, improve or grow?
Construction is a task-oriented field, but sometimes the human element gets lost in the breakneck pace of conference calls, plan reviews and site visits.  I'd personally like to grow in remembering people before processes, and being a force for change in this area by caring for people first and foremost.
What do you like about working for BECI?
Joseph Ferrell often says, "don't be afraid to fail." I feel like I am encouraged to do my best everyday, and given the freedom to make critical thinking decisions.
If you could switch your job with anyone else within BECI, whose job would you want and why?
Jeff Bartley, so I could wear shiny shoes and fly about the country to wine and dine clients
What do you enjoy doing when you are not working?
Grilling out, turning our house into the Smarthome of the future, reading, running (slowly), hanging out with our church community group