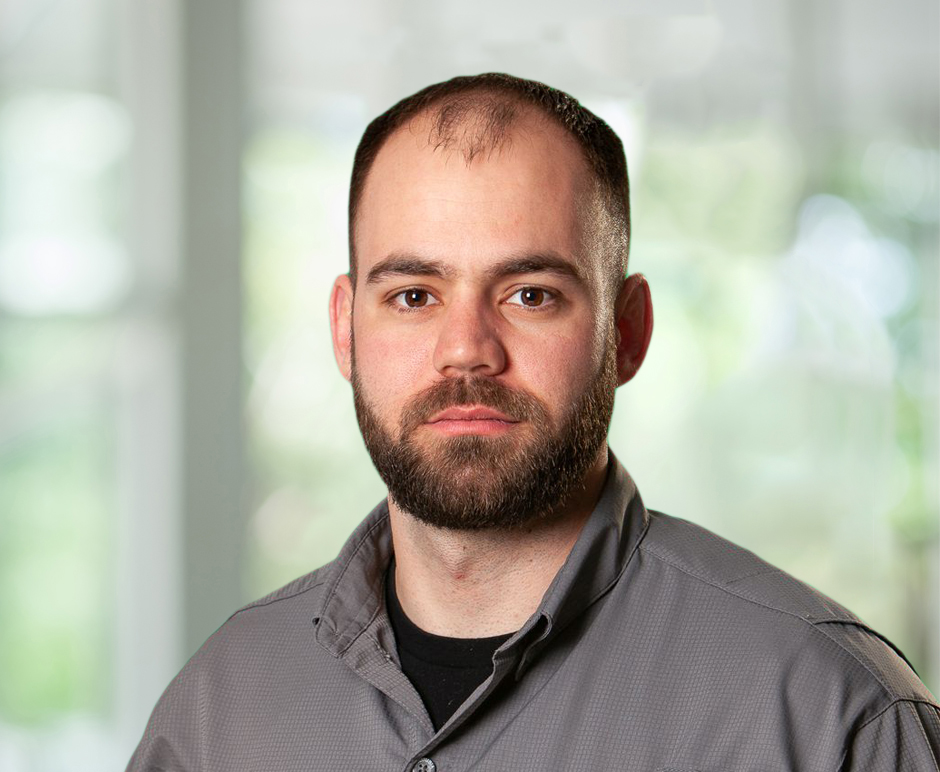 Mathew Syner, FFA sUAS
Territory Sales Manager
Are you a pessimist, optimist or realist and why do you think it helps you make the decisions you make?
I consider myself to be an optimist realist. Meaning that I always see things based on the facts in front of me however I hope for the best possible outcome.
What are 3 words you could use to describe yourself?
Integrity, Accountability, Commitment
What is something that your co-workers would be surprised to learn about you?
I enjoy dancing, used to go two stepping every weekend before COVID.
What do you enjoy doing when you are not working?
Blacksmithing, training, working out, running, reading, video games.