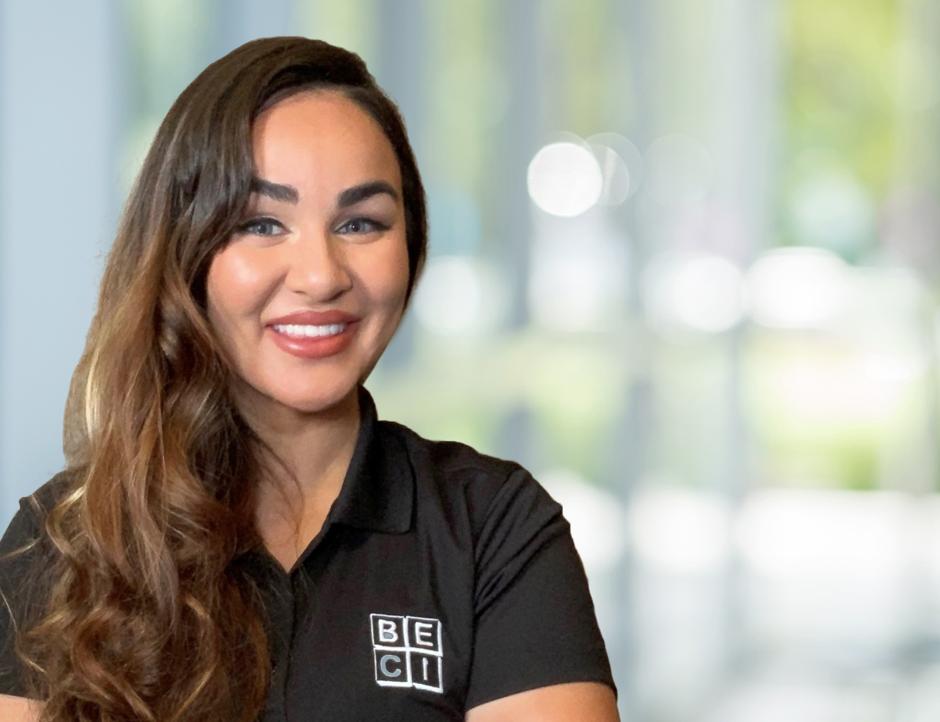 Favorite Quote/Motto/Verse:
"I have no special talent. I am only passionately curious." Albert Einstein
What do you like about working for BECI?
I LOVE the culture!
What is something that your co-workers would be surprised to learn about you?
I am a hard core crocheter. I like to knit, too, but crocheting is my jam.
Are you a pessimist, optimist or realist and why do you think it helps you make the decisions you make?
I am all three. A pessimist because I cannot control anyone's actions but my own. An optimist because hope feeds my passions. A realist because life isn't always fair.