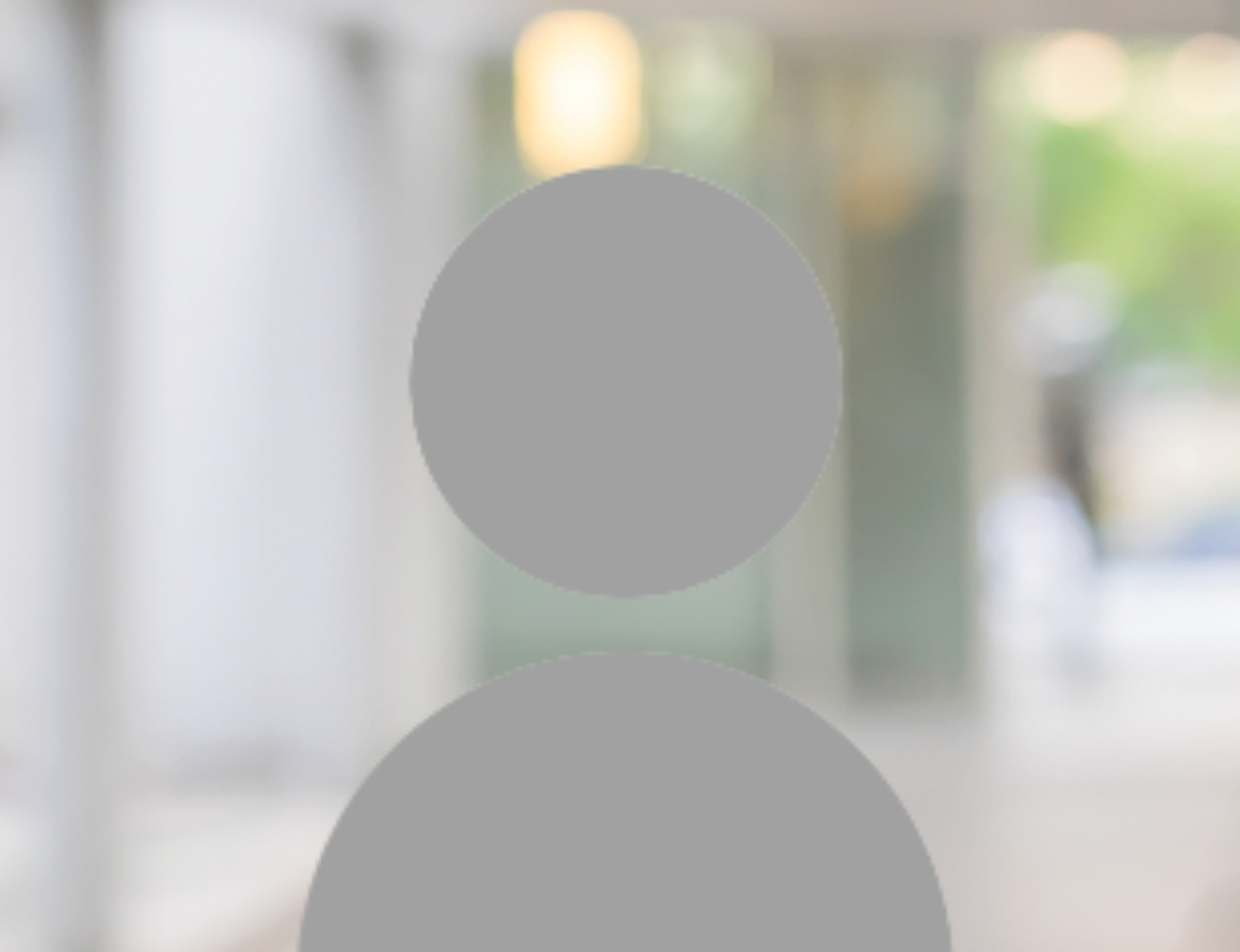 Lauren Schwark
Project Engineer Associate
What is something in your industry that you hope you can fix, improve, or grow?
I like making processes efficient.
Are you a pessimist, optimist or realist and why do you think it helps to make the decision you make?
Optimist/Realist Hope for the best, plan for the worst.
What is something that your co-workers would be surprised to learn about you?
I sing really well.
Which one of the 4 Core Values do you identify with the most and why?
People – Backbone of business