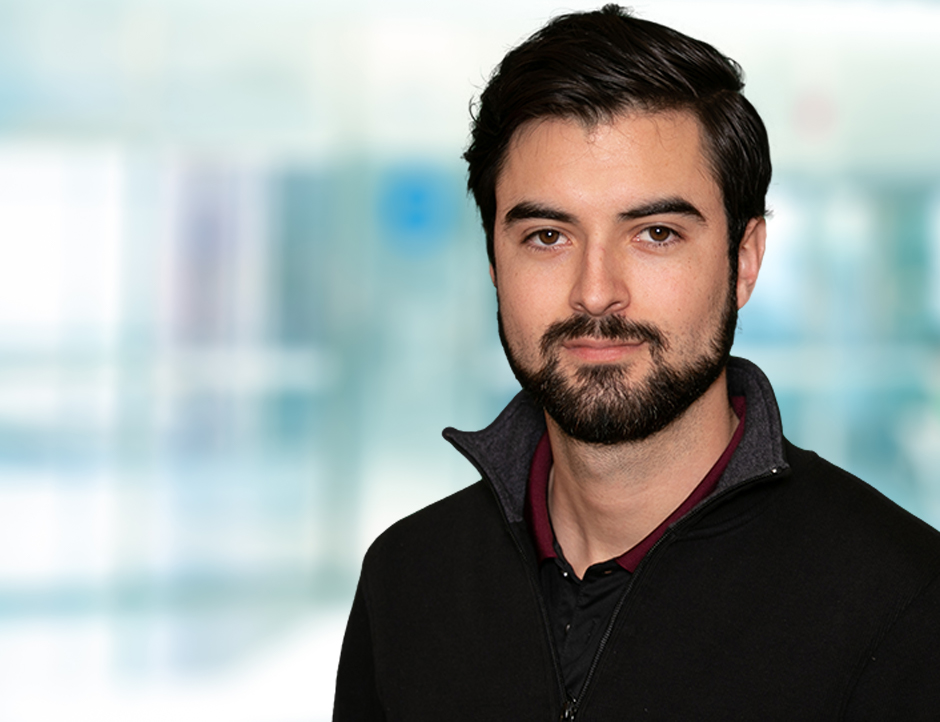 Jorge Jaime
Project Manager Associate
Favorite Quote/Motto/Verse:
"It's not about how many times you fall, but how many times you get back up." -Abraham Lincoln
Which one of the 4 Core Values do you identify with the most and why?
Out of the four core values, I identify with servant the most. I have always considered myself to be someone that will go above and beyond for others.
What is something that your co-workers would be surprised to learn about you?
I studied abroad in London for a summer in college.
What do you enjoy doing when you are not working?
I love playing soccer in my free time.