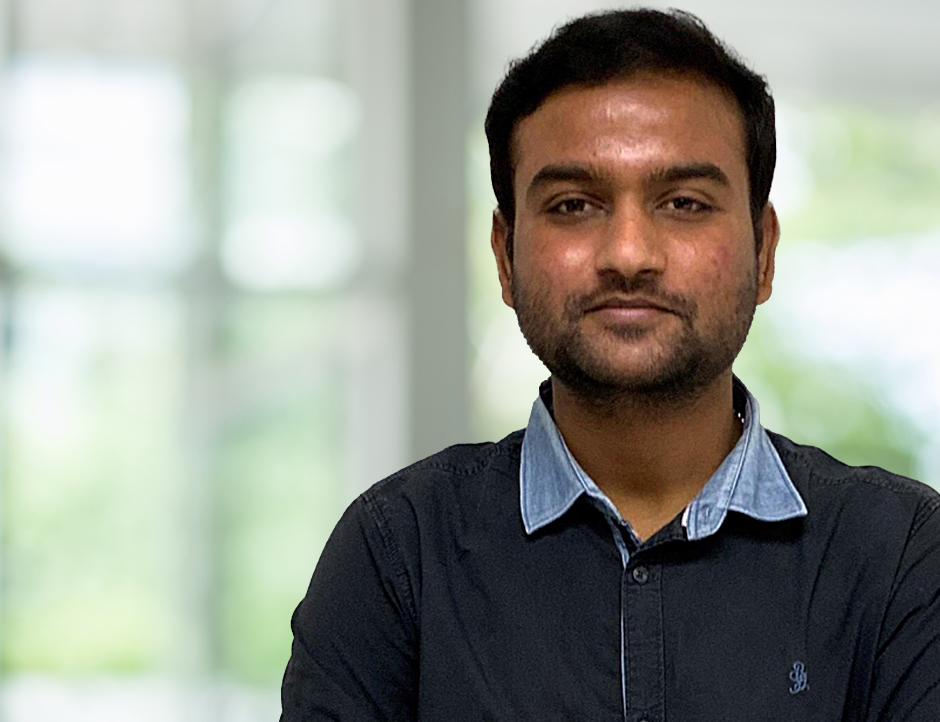 Jignesh Dhola
Project Engineer Associate
Favorite Quote/Motto/Verse:
"If I have the believe that I can do it, I shall surely acquire the capacity to do it even if I may not have it at beginning" – Mahatma Gandhi
What are 3 words you could use to describe yourself?
Optimistic, Courageous, Self-reliant
What is a favorite treat or cheat day meal?
South Indian Food (Dosa) by my Wife
What is something that your co-workers would be surprised to learn about you?
I love to know/read about different cultures, their way of living and believes towards life.