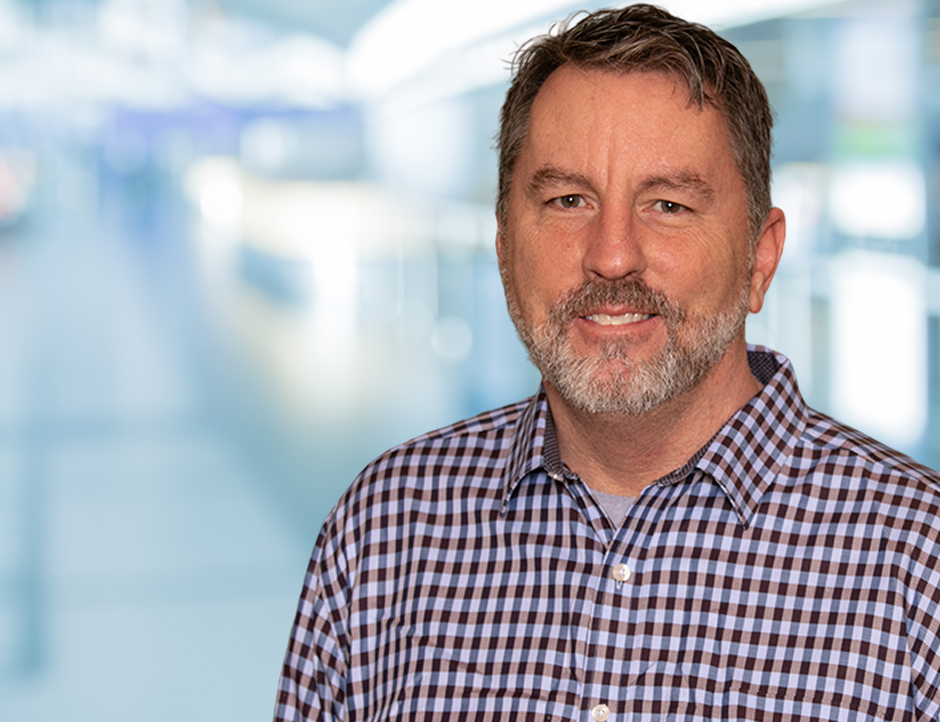 Jeff Martin
Branch Manager
What is something in your industry that you hope you can fix, improve or grow?
1. Continue to educate the newer members and help to attract qualified people to this industry.  2. Also educate owners and the public on the dangers of poor workmanship and relying solely on manufacturers for quality projects
Which one of the 4 Core Values do you identify with the most and why?
I feel that all 4 core values are important in their own right. If I had to choose, I would select knowledge. I've tried to be a student of the industry and became interested in the dynamics of how things are built as a young man working in the family business.  I am a firm believer in that no matter your age, this (and most) industries today change rapidly so one has to continue to learn to keep abreast of the new trends while still retaining the great methods of yesterday.
What is something that your co-workers would be surprised to learn about you?
I raced go-karts as a young man and I've been faster in a go-kart than I have a car.
What do you enjoy doing when you are not working?
Love spending time with my kids.  They're older now so we don't get together often enough. I enjoy fishing, camping, traveling, outdoors, and history.