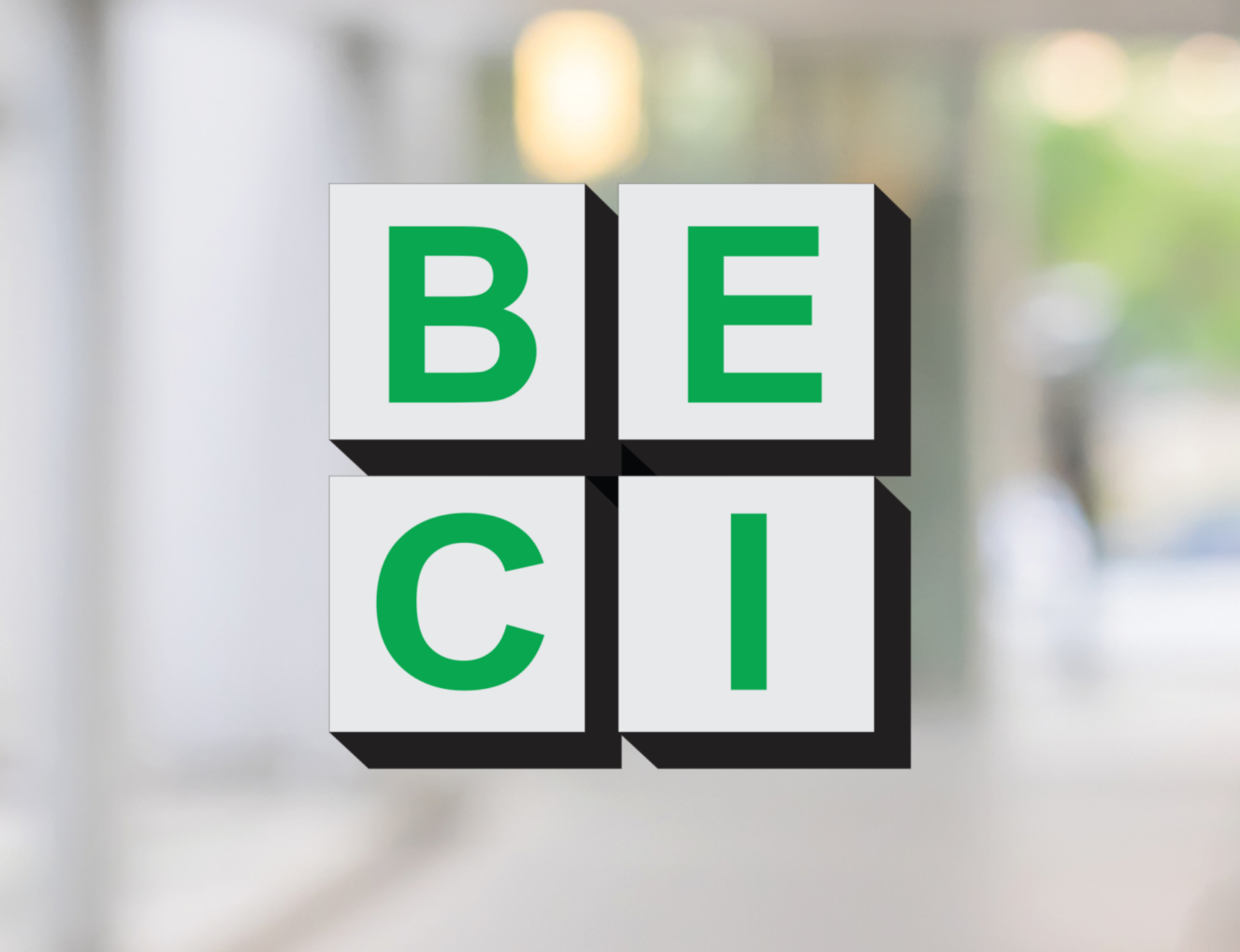 Jay Langham
Sr. Project Architect I
What is something in your industry that you hope you can fix, improve or grow?
Improve coordination amongst entire team...from the various design disciplines to the GC and their subs.
Which one of the 4 Core Values do you identify with the most and why?
Balance is critical in all aspects of life...God, family, friends, work, education, health, exercise, diet, rest, etc.  It is refreshing to work for a company that recognizes balance as a core value.  It is encouraging to know that I can achieve balance by working in a family oriented culture while simultaneously providing for my family. Balance is what keeps things fresh and interesting...it is a great motivator.
What is a favorite treat or cheat day meal?
Fried chicken with gravy, loaded baked potato, corn bread, fried okra, beans, salad, and a coke.
What do you enjoy doing when you are not working?
Hanging out with my girls...grilling, exercise, watching sports, occasional golf or fishing.