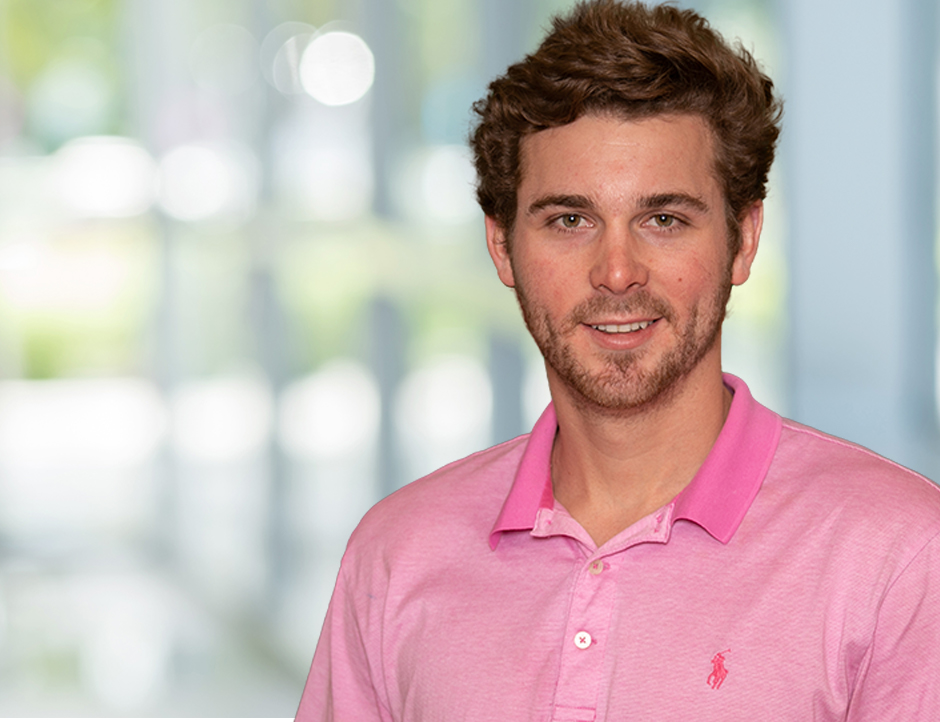 Jake Fuller
Project Engineer
What is something in your industry that you hope you can fix, improve or grow?
I want to bring quality back to the construction industry. Quality is such an important aspect that is often overlooked. I want Project Manager, Supers, and Installers to take pride in their work again.
Are you a pessimist, optimist or realist and why do you think it helps you make the decisions you make?
Realist. I think every situation is different in its own way. Being a realist helps you break down and analyze each situation so you can find the best solution.
What do you like about working for BECI?
I enjoy knowing and forming relationships with everyone I work with as well as working for a company that respects your time and family. 
Which of the 4 Core Values to you identify with the most and why?
Service. You can have all the knowlede, time off (balance), and know tons of people and what they want, but if you don't put the other core values into action to serve others, what good are they?