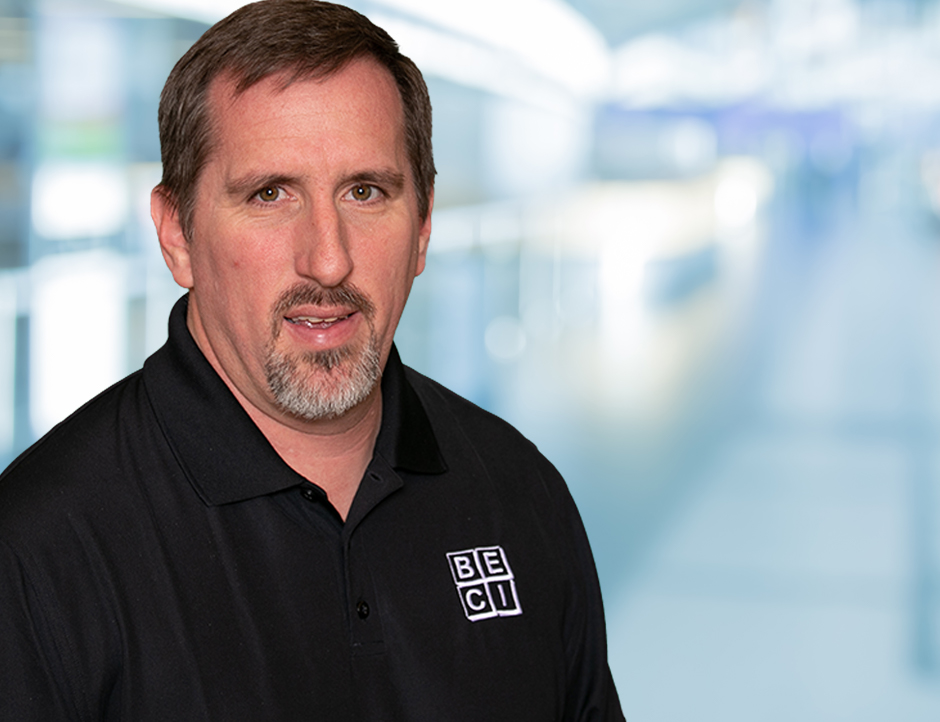 Jacob Spenn
Branch Manager
Favorite Quote/Motto/Verse:
2 Timothy 4:7 "I have fought the good fight, I have finished the race, I have kept the faith.
Are you a pessimist, optimist or realist and why do you think it helps you make the decisions you make?
As a engineer the glass is not half full or half empty, it is simply twice as big as it needs to be, therefore I guess I am a realist.
Which one of the 4 Core Values do you identify with the most and why?
People, being around people and being part of a great team energizes me.
What do you enjoy doing when you are not working?
Coaching football and mentoring high school kids.