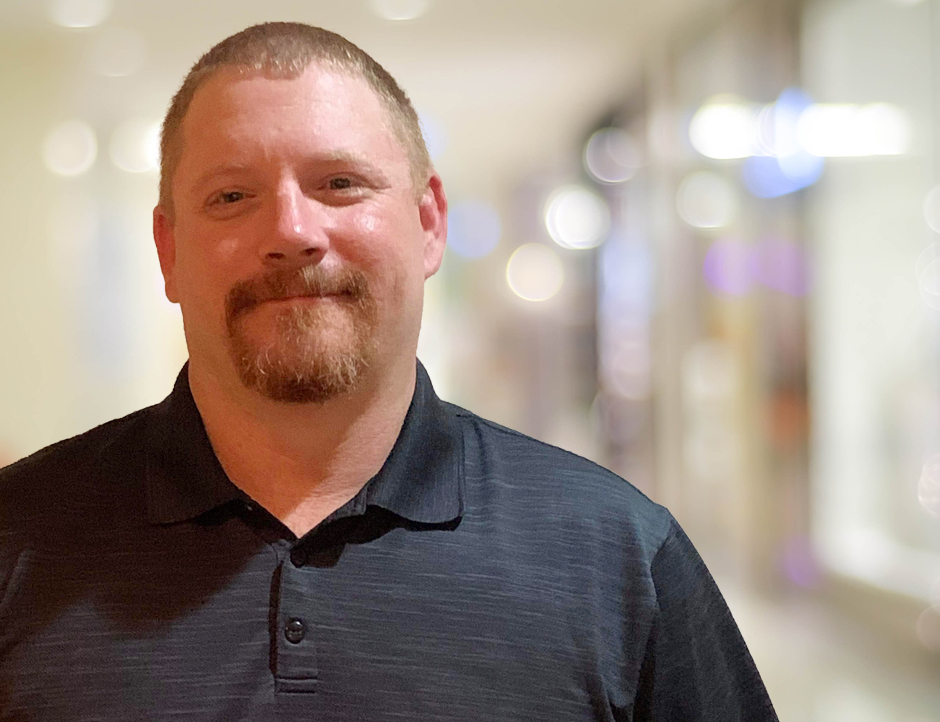 Gil Milsap
Project Manager
What do you like about working for BE-CI?
They say what they do and they do what they say.
Which of the 4 Core Values do you identify with the most and why?
Servant. I always put others first and I truly believe the only way to lead is to be willing to teach like they are going to move up to do your job. I work hard and I'm focused on my goals.
What is something your co-workers would be surprised to learn about you?
I am a fan of musicals.
What is something in your industry that you hope you can fix, improve or grow?
Faster, better and efficient way to water test.