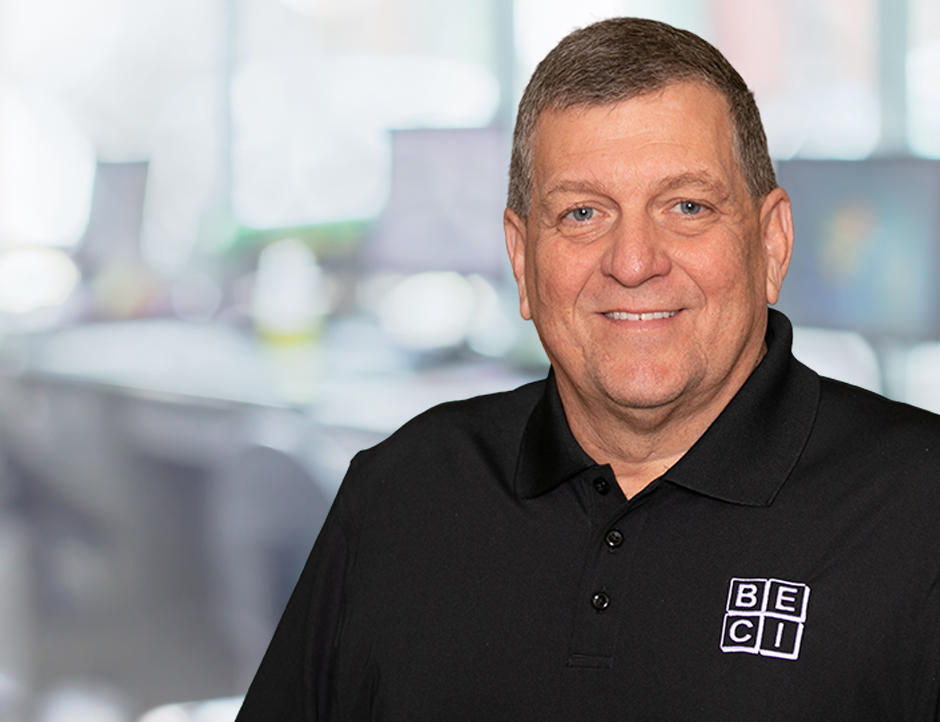 Gary Mitchell
Director of Business Development
Favorite Quote/Motto/Verse:
Discipline Equals Freedom
What is something in your industry that you hope you can fix, improve or grow?
Communication in the ever-growing complications of the Enclosure Business
Which one of the 4 Core Values do you identify with the most and why?
Knowledge, you have to be a life learner for all four values to work
What do you enjoy doing when you are not working?
Puttering on my tree farm