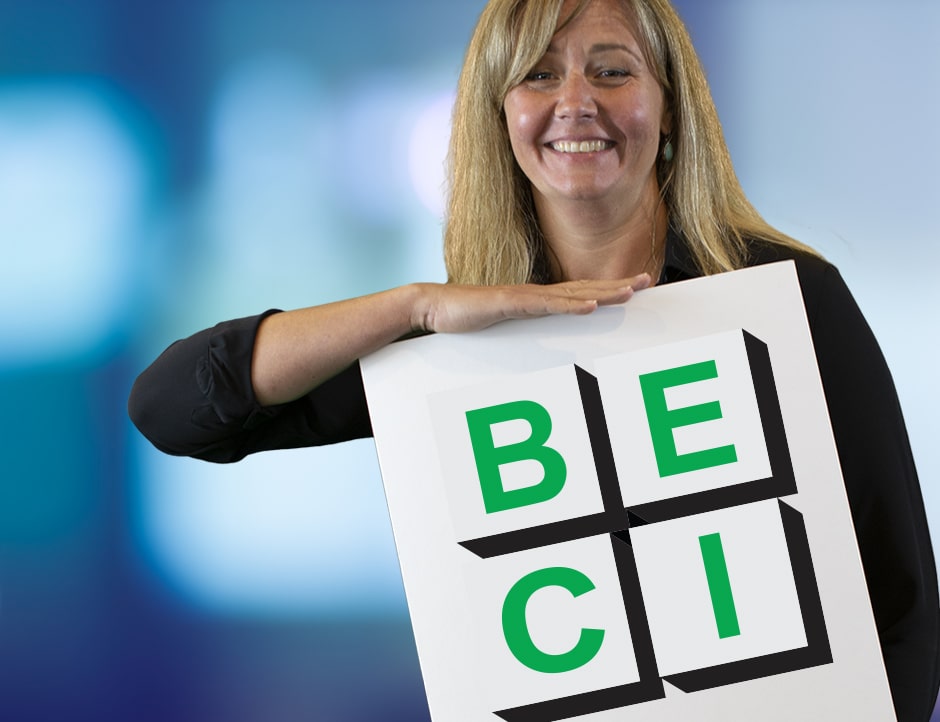 Dorsey Pierce
Senior Project Manager II
What is something in your industry that you hope you can fix, improve or grow?
I would like to slow down the automatic checklist and solution method/response building inspectors tend to follow.  I believe in Holistic Building Pathology.  Building inspectors should not just treat symptoms of building deterioration, but delve into the cause, both largely visible and slightly visible.
Are you a pessimist, optimist or realist and why do you think it helps you make the decisions you make?
I am an optimist.  It helps me because, it causes me to dwell on problems, and create a variety of solutions that can be a bit out of the ordinary, but at least I don't just give up.
Which one of the 4 Core Values do you identify with the most and why?
I love my family, more than anything else, they are the reason I do most that I do.  Also, I always try to learn something, everyday, almost all the time.
What is something that your co-workers would be surprised to learn about you?
People in general seem to be most surprised that I played Rugby in college.