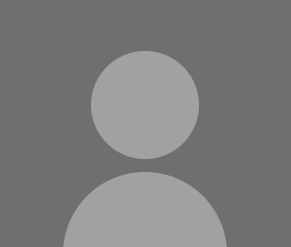 Donna Ha
Administrative Assistant
Favorite quote/ motto/ verse:
Laughter is the best medicine.
What do you like about working at BECI?
Great processes and procedures. Wonderful people who care about you. Half day Fridays.
Are you a pessimist, optimist or realist and why do you think it helps you make the decisions you make?
Realist/Optimist.  I live and work in reality but believe people are good, decent and kind - until proven otherwise.  My decisions are based on the optimistic outlook that our ability to work together can accomplish anything.
What are 3 words you could use to describe yourself?
Funny. Loyal. Stubborn