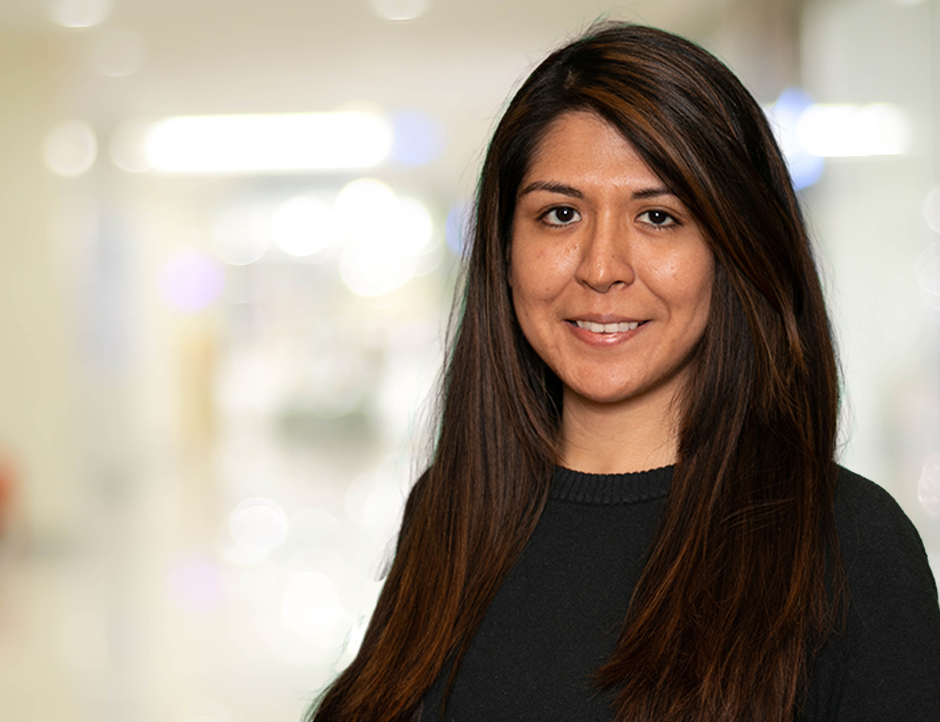 Diana Velasquez
Administrative Assistant
Are you a pessimist, optimist or realist and why do you think it helps you make the decisions you make?
Optimist, I believe you can influence decision and outcomes with positivity. Especially when dealing with clients' concerns or conflict management.
What do you like about working at BE-CI?
The family environment that is fostered among the company.
Which of the 4 Core Values do you identify with the most and why?
People. I consider knowing the "who" before the "why" is the most important principle of Business Development.
What are 3 words you could use to describe yourself?
Creative, candid and capable.