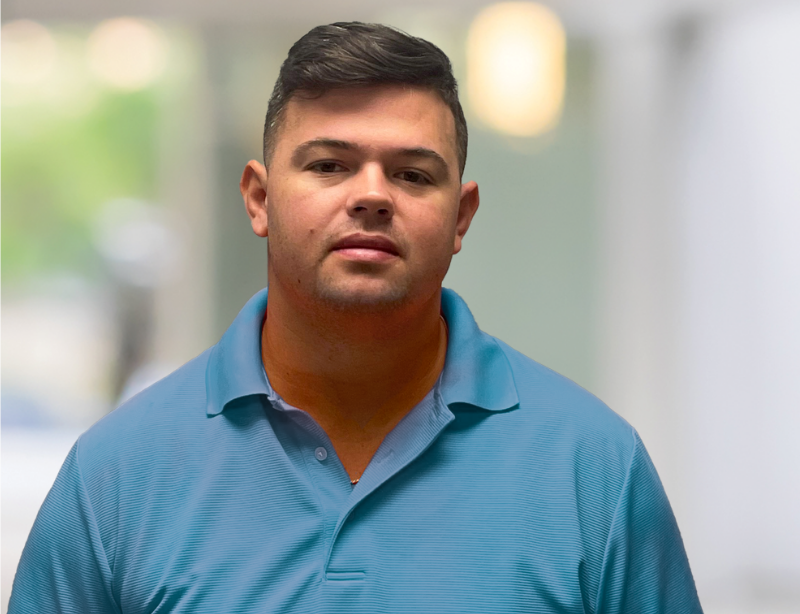 Dan Kustka
Territory Sales Manager
Which one of the 4 Core Values do you identify with the most and why?
People. This is because I truly enjoy meeting different people from different walks of life and being able to build relationships with everyone.
What are 3 words you could use to describe yourself?
Resourceful, Open-Minded, and Adventurous
What is something that your co-workers would be surprised to learn about you?
Most people when they see me think just a former athlete but I have a big nerdy side as well. I am a huge Harry Potter fan, Star Wars fan and a lot more.
What's a favorite treat or cheat day meal?
Cookie Dough Ice Cream