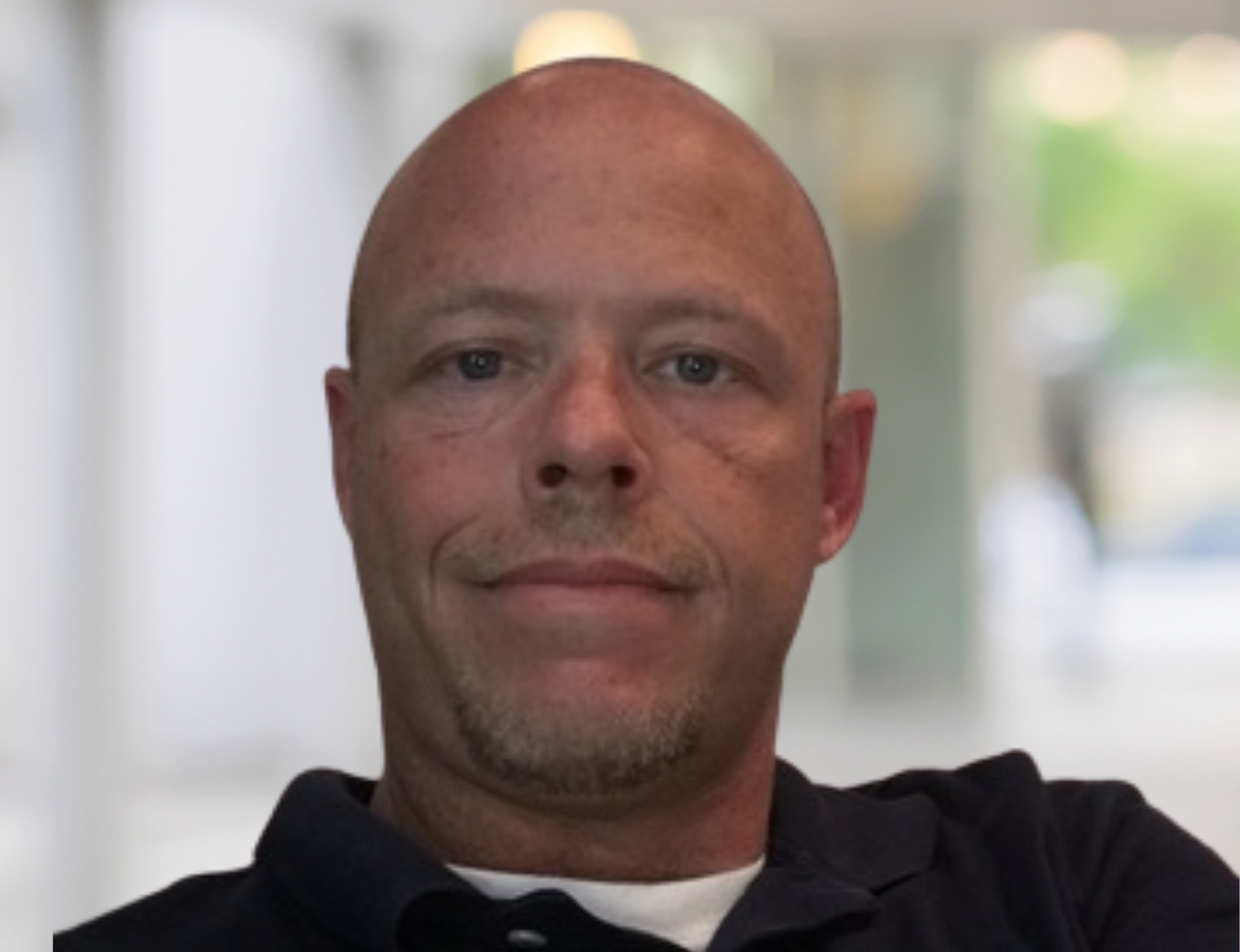 Chris Leach
Sr. Project Manager II
Which one of the 4 Core Values do you identify with the most and why?
Balance, without balance there is no quality of life or healthy relationships. Proper work life balance allows us to focus on our families and our growth as individuals and and as a family unit. Balance allows focus on both the work and home life experience.
Are you a pessimist, optimist or realist and why do you think it helps you make the decisions you make?
Being both optimistic and realistic, i.e. combining the two into one behavioral style of realistic optimism creates a special breed of very successful people. Realistic optimists stay positive and upbeat about the future, even – and especially - if and when they recognize challenges ahead.
What are 3 words you could use to describe yourself?
Loyal, Hardworking, Problem Solver
If you could switch your job with anyone else within BECI, whose job would you want and why?
No one, personal growth and real success are only earned through a person's commitment to one's self, self-performance through higher education, and self-awareness on areas of self-improvement.