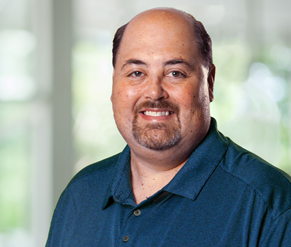 Chisholm Tate, SHRM-CP
Director of Human Resources
What is something in your industry that you hope you can fix, improve or grow?
Talent Management/Recruiting. With the low unemployment rate in the US, I hope to allow others to see that working at BE-CI is beneficial and better than any other engineering firm.  We are the best and want the best to work for us.
Which one of the 4 Core Values do you identify with the most and why?
People and Servant
As an HR professional, there must be humans to resource.  I care and want all employees to be successful so that the Company is successful.
I am also a servant and lead by example and want to serve all employees of BE-CI.
What is something that your co-workers would be surprised to learn about you?
In 2016, during a 9 month unemployment time, I spent a week in Nicaragua building a water well for a community with Living Water International.  This was a time spent serving others, while I was unemployed, looking for a new job.
What do you enjoy doing when you are not working?
Chilling with my family...watching anything sports or family game night.