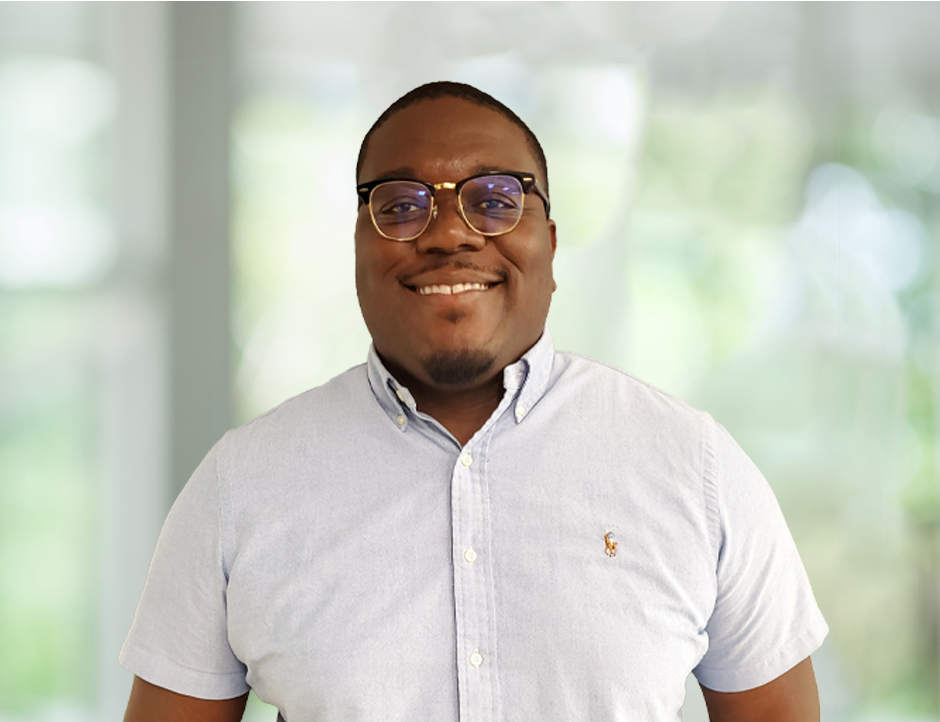 Cedric Demons
Project Manager Associate
Favorite quote/motto/verse:
"If you want to go quickly, go alone. If you want to go far, go together."
What are 3 words that could use to describe yourself?
Analytical, Concise, Personable
Which one of the 4 Core Values do you identify with the most and why?
I mostly identify with the core value of People from a personal belief that I believe life is all about people and the relationships that are possible through understanding, respect and trust.
What is your favorite treat or cheat day meal?
Seafood pasta of all sorts.