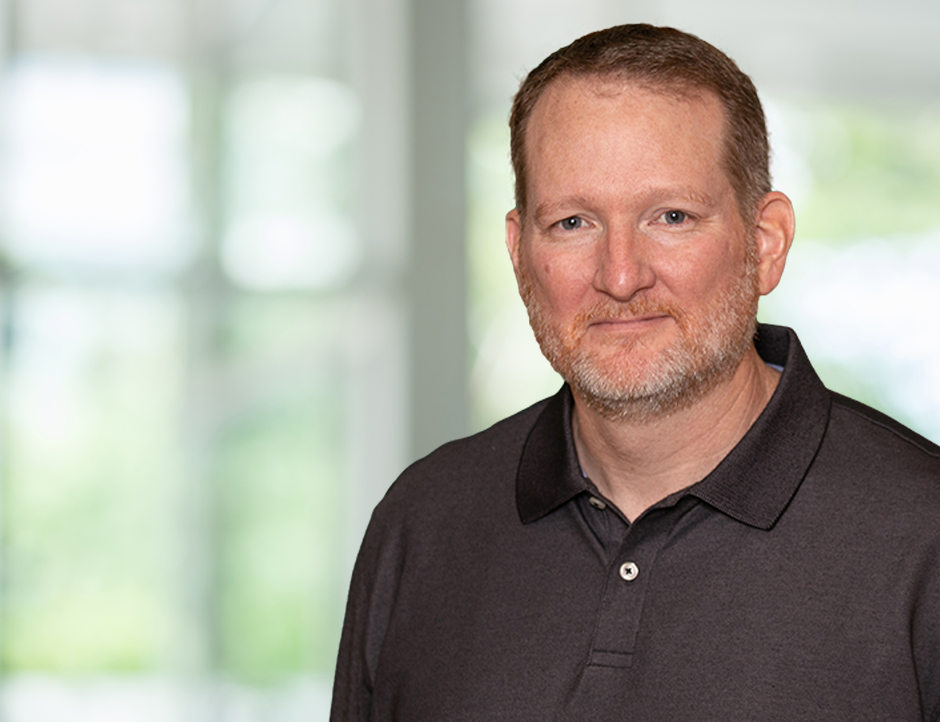 Brian McDade
Branch Manager
What is something in your industry that you hope you can fix, improve or grow?
From a contractor's perspective, consultants are an ally, not an enemy or hindrance.
What do you like about working for BECI?
All employees have mutual respect for one another and are willing to help each other without hesitation.
What are 3 words you could use to describe yourself?
Honest, Dedicated, Loyal
What is something that your co-workers would be surprised to learn about you?
They may be surprised at how much of my life has been spent outdoors and that I am a good water skier, snow skier, and a SCUBA instructor.  However, I hate being around the water doing nothing.