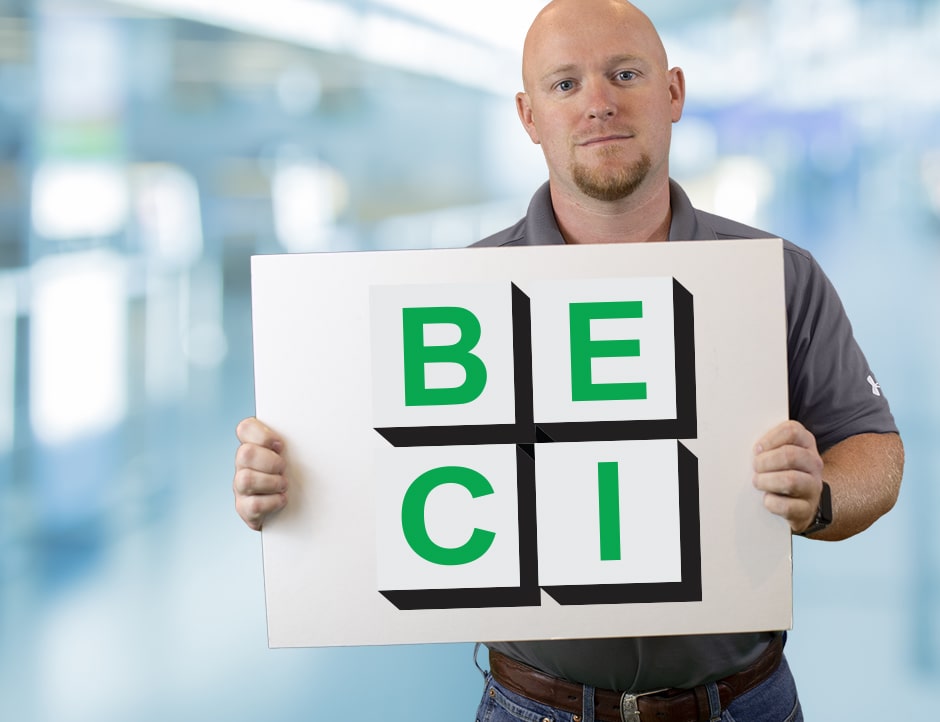 Blake Baugh
Project Engineer II
Favorite Quote/Motto/Verse:
"Act in such a way that you treat humanity, whether in your own person or in the person of any other, never merely as a means to an end, but always at the same time as an end." - Immanuel Kant
What is something in your industry that you hope you can fix, improve or grow?
I hope to improve the sustainability and energy efficiency of new and existing architecture.
Which one of the 4 Core Values do you identify with the most and why?
People. We are in a people business as much as we are building enclosures. It's important that we work with people to achieve the best result for everyone.
What's a favorite treat or cheat day meal?
Toast…