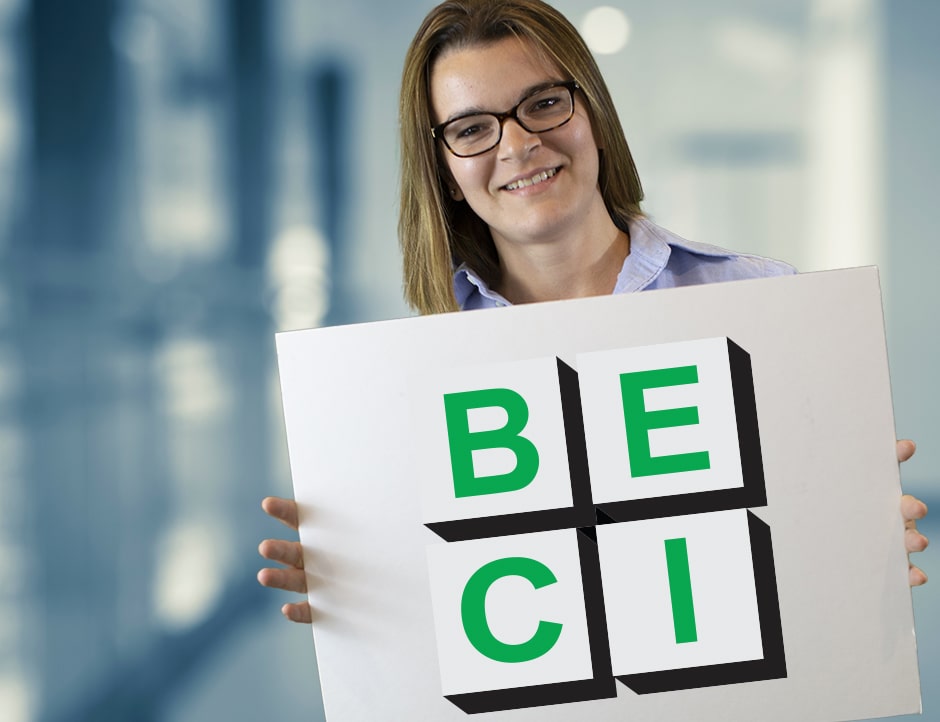 Anna Leavenworth
Project Manager I
What do you like about working for BECI?
Core values
Which one of the 4 Core Values do you identify with the most and why?
Knowledge - I love to learn new things
What are 3 words you could use to describe yourself?
Learn, respect, serve
What do you enjoy doing when you are not working?
Riding my motorcycle, Paddle boarding