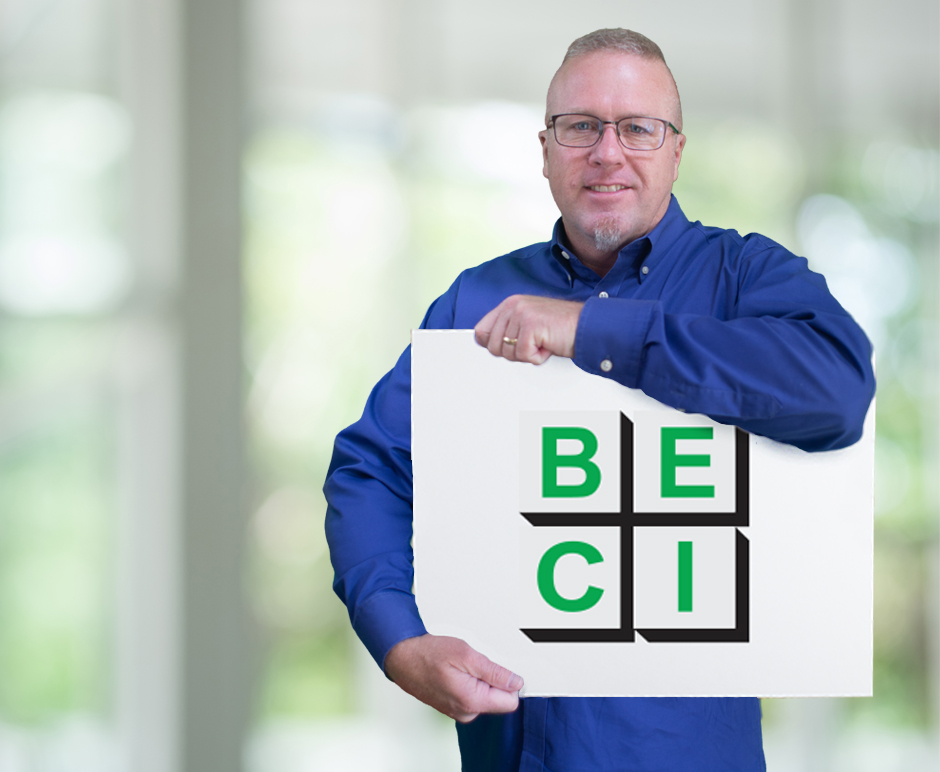 ANDY STECKBECK
Southwest Territory Sales Manager
Favorite Quote/Motto/Verse: 
If you're not taking care of your customer, your competitor will.
Are you a pessimist, optimist or realist and why do you think it helps you make the decisions you make?
Optimist - I feel this company can help others with a sensible approach.
What do you like about working for BECI?
The team - I can reach anyone throughout our organization and they take the time to help.
What is something that your co-workers would be surprised to learn about you?
I was an All-American Gymnast on Pommel Horse in High School.