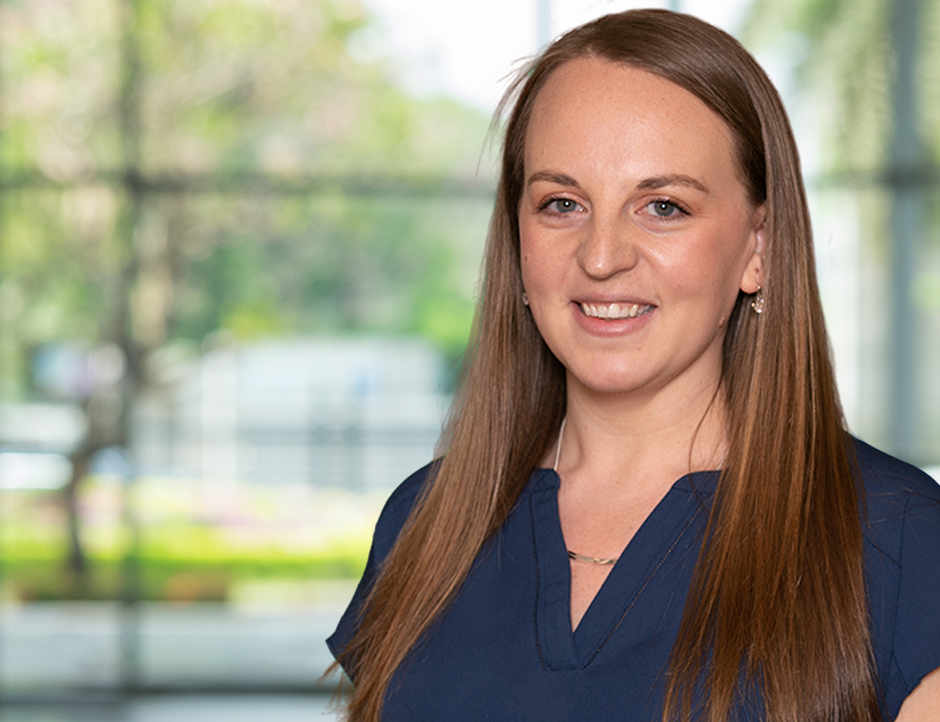 Allie Ostman
Executive Administrative Assistant
Favorite Quote/Motto/Verse:
"The smallest good deed is better than the grandest intention." - John Burroughs
What do you like about working for BECI?
I enjoy the culture at BE-CI. You can always find somebody to bounce ideas off of, get your questions answered or come alongside you to help find answers.
Which one of the 4 Core Values do you identify with the most and why?
People. If you are focusing your intentions on the needs of others you are likely moving in the right direction as far as achieving the same goals/mission.  There is power in numbers.
What do you enjoy doing when you are not working?
It is no secret to anybody that knows me that I love running. I try to participate in as many local races as I can.