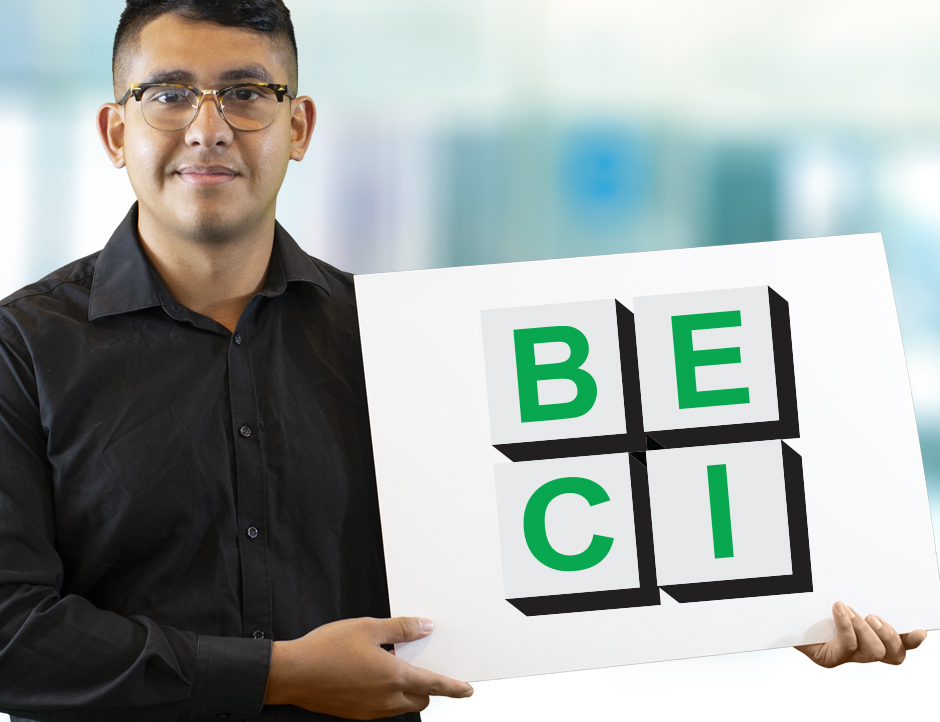 Alexander Abraham
Project Engineer
Favorite Quote/Motto/Verse:
"If you ain't first, you're last" -Ricky Bobby
What do you like about working for BECI?
I like the people and culture.
Which one of the 4 Core Values do you identify with the most and why?
Balance, because without this value I would not be able to work as hard as I do as well as enjoy time with my family as much as I do.
What are 3 words you could use to describe yourself?
Hardworking, persistent, adaptable