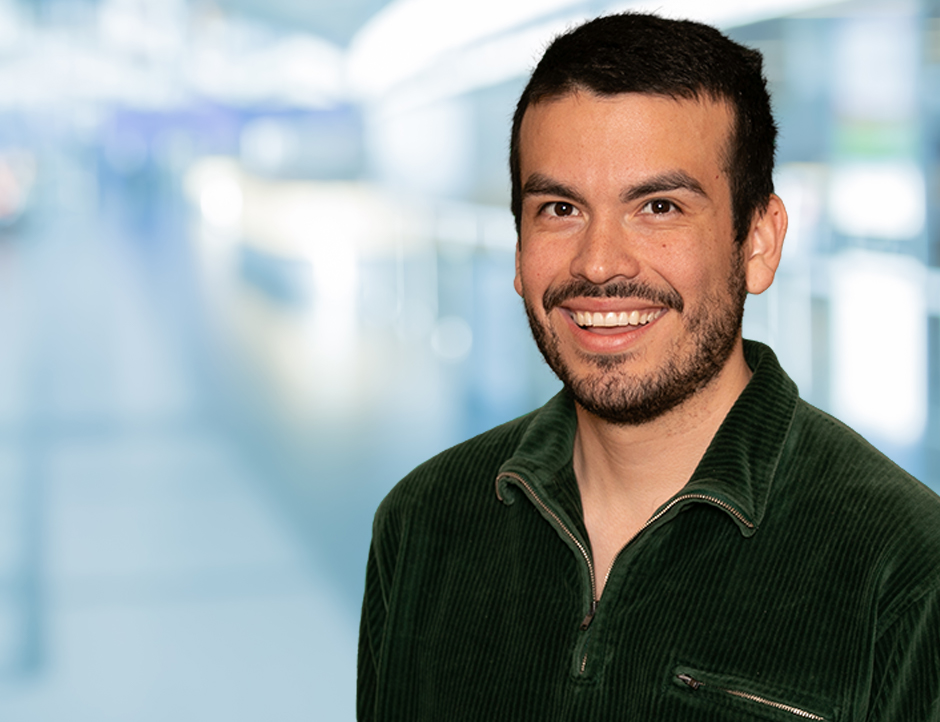 Aaron Gonzalez
Branch Manager
Favorite Quote/Motto/Verse:
"Whatever you are, be a good one." - Abraham Lincoln
Are you a pessimist, optimist or realist and why do you think it helps you make the decisions you make?
I'm a realist. It gives me comfort knowing that I have no control over many of the things that happen in my life. Sometimes life is what is and all I can do is my personal best.
What do you like about working for BECI?
'Like' isn't strong enough. I love working for BE-CI for many reasons which include: great leadership, a patient supervisor, fun and supportive coworkers, my work week is never the same, I get to work outside regularly, and half days on Fridays is also very close to the top of the list.
What do you enjoy doing when you are not working?
I enjoy spending time with family, friend, my dog, riding my bike, hiking, gardening.