Join us for a leadership webinar on
Navigating Change with Excellence
With Ritz Carlton Founder, Horst Schulze


The real estate and construction industries are changing, but there are proven principles that lead to success in any business climate. Join Horst and learn the key principles of PEOPLE, SYSTEMS, and SERVICES that helped him grow the global success that is the Ritz Carlton company.
Zoom - September 28th, 12p CT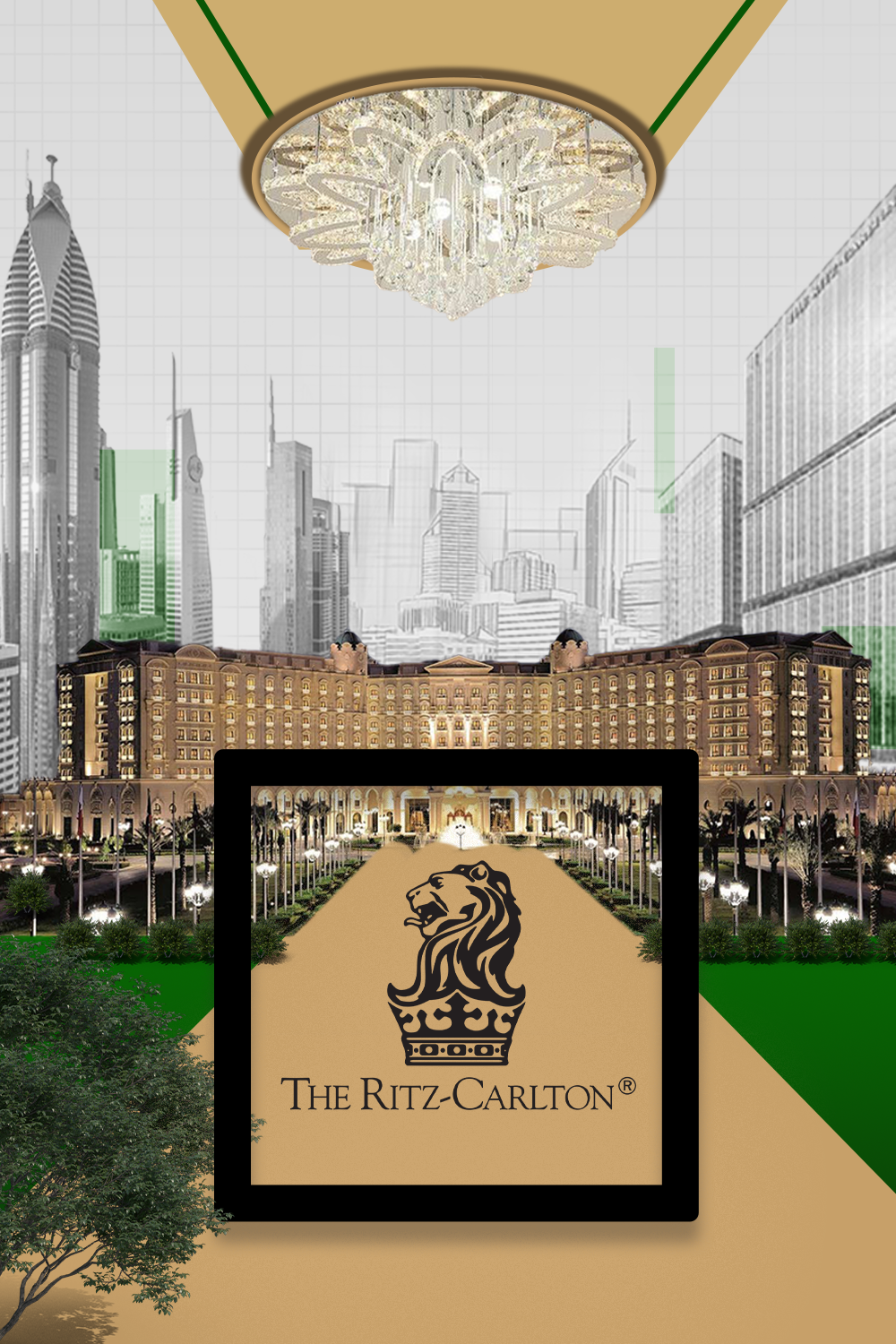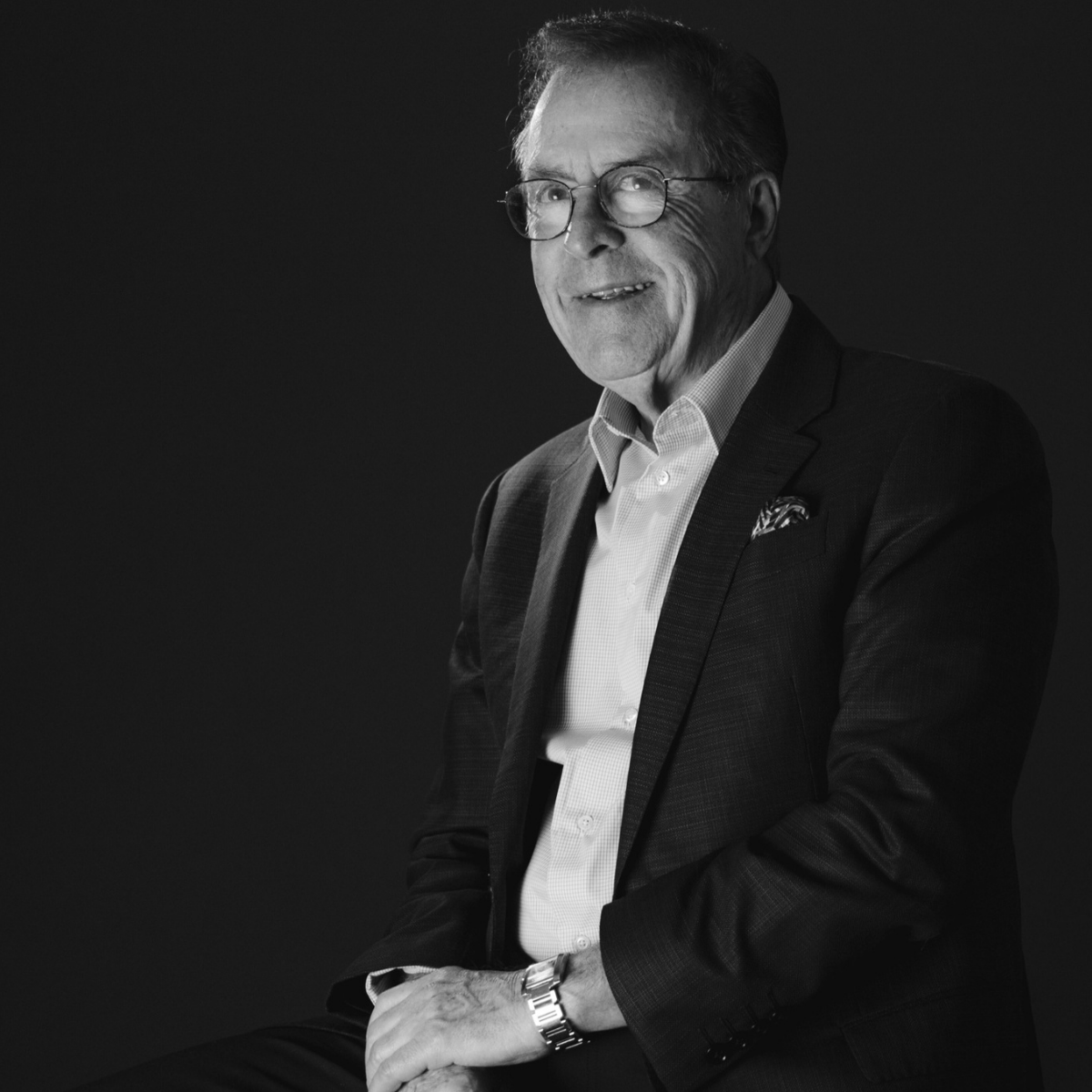 "The commitment to measuring
and adjusting is not a luxury.

It is essential to responsible
leadership."


-Ritz Carlton Founder, Horst Schulze in Excellence Wins
Please feel free to reach out with any questions
you may have about this webinar or your building envelope needs.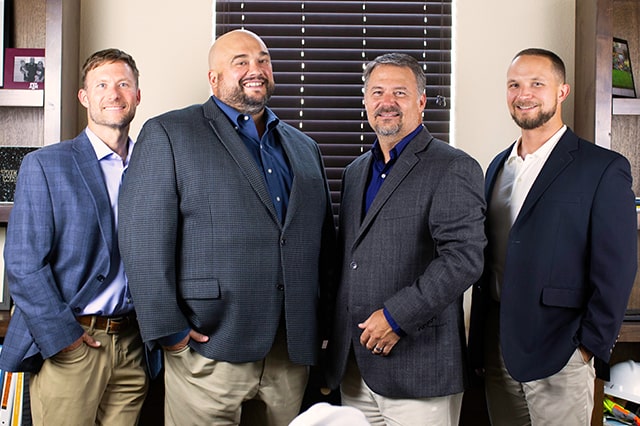 At BE-CI, we leverage our 35+ years of experience to meet your unique needs and provide the best building envelope consulting in the country. Our extensive knowledge and team approach allows us tackle a wide variety of projects and challenges.